2nd annual Global Trade Week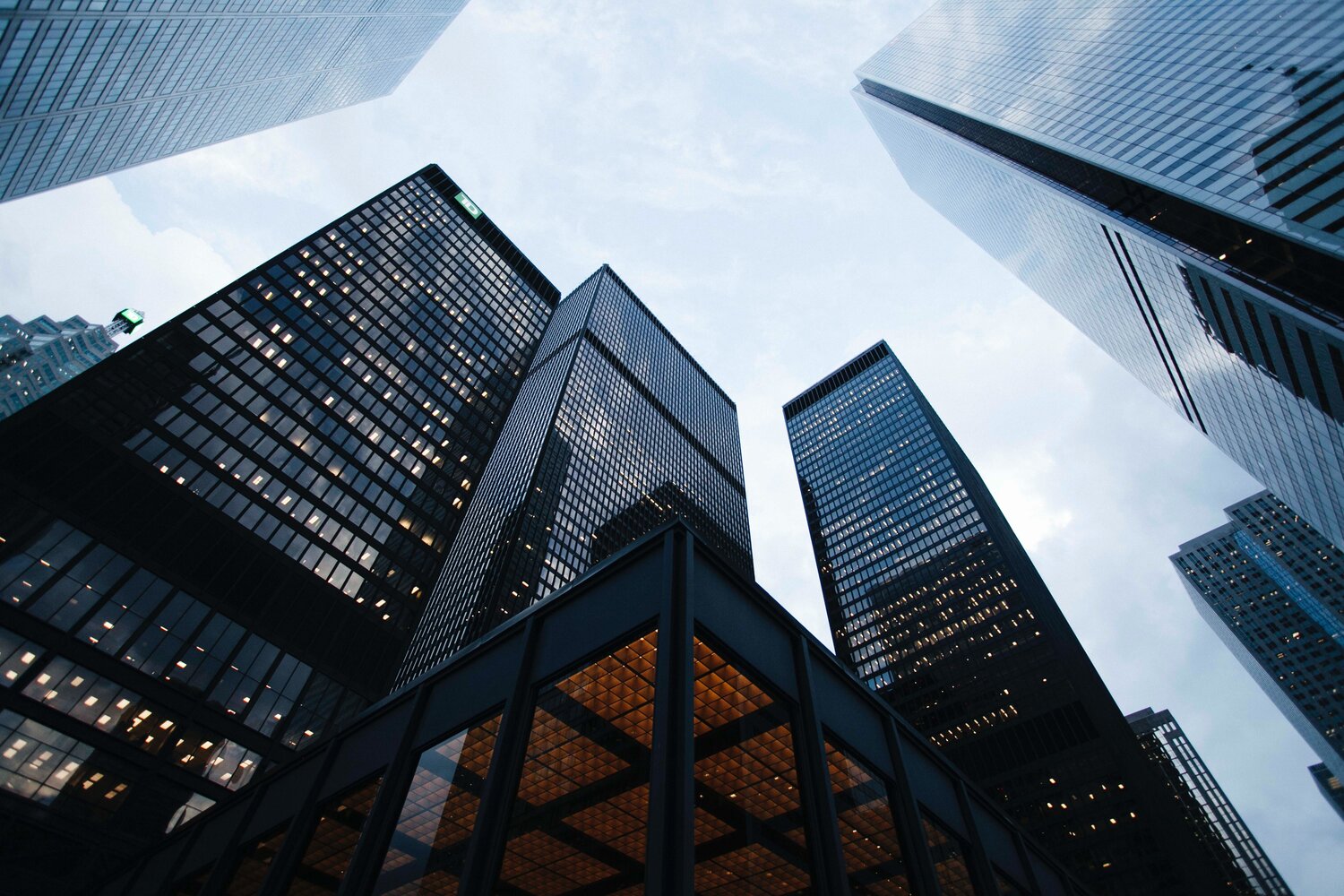 Prosperity powered by trust: technology, data and supply-chain resilience
Economist Impact's Global Trade Week 2022 is the only event that convenes thought leaders from the entire trade ecosystem. It connects supply-chain, procurement, manufacturing and finance executives with high-level government representatives including ministers, policymakers and advisors. This allows for the new reality of trade to be understood in its entirety, including geopolitical and climate-change risks.
By attending this event, you will benefit from:
Exclusive in-person day in London, focusing on supply chain resilience. The day is aimed at c-suite supply-chain, procurement, manufacturing and finance executives. It will examine the progress made in the past two years and consider how to lay the foundation for future success
An optimised hybrid experience – join us in-person in London on Tuesday 28th June and online on 27th, 29th and 30th of June
35 practical and measurable case studies from the likes of Unilever, Rockwell Automation, Philips, L'Oréal, Wayfair, Merck, Johnson & Johnson, Siemens and many more
Special access to over 130 high-profile speakers confirmed from a wide range of industries
Comprehensive and nuanced debate focused on risk assessment scenarios to help companies predict and better manage supply chain challenges
Find out more and register HERE.