Achieving sustainability – what role can Indian trade play?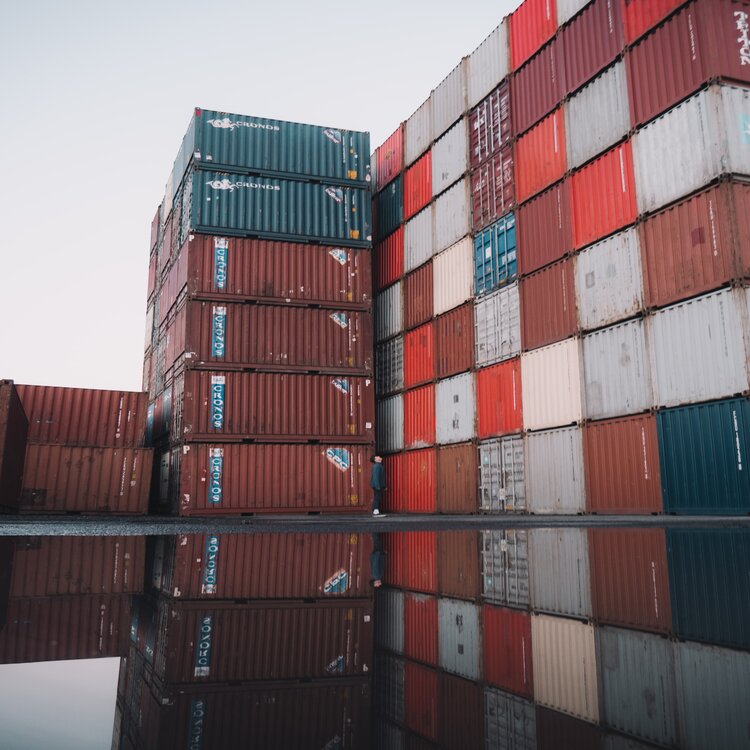 Lisa McAuley, CEO of GTPA will be speaking at the upcoming GTR India on the topic of Achieving sustainability – what role can Indian trade play? The event will take place at 15.30-16.15 IST, Thursday March 11.
Sustainability issues took a back seat at the start of the pandemic in most countries, as governments focused on more immediate challenges. However, as the year progressed there was renewed focus by governments, regulators, investors and companies on sustainability and ESG more broadly, with 2020 seeing a record value of bonds launched in the ESG space. 2021 will see COP 26 in the UK, as governments formally review the Paris agreement for the first time and consider new targets, and with China announcing commitments to be carbon neutral before 2060 this has increased pressure on India. With companies such as Tata, Reliance, Mahindra, ITC, ACC, Adani and Dalmia Cement signing voluntary pledges to move towards carbon neutrality, the private sector is playing its own role, but what is the role of private finance and how can innovations such as sustainable supply chain financing help companies – both big and small - address the needs of their stakeholders?
Moderator: Naresh Aggarwal, Associate Policy & Technical Director, Association of Corporate Treasurers (ACT)
Mayank Gupta, Director & Head of Trade, Citibank India
Anil Jena, Senior Vice-President, Treasury, Olam Agro India
Venkatachalam Anbumozhi, Senior Energy Economist, Economic Research Institute for ASEAN & East Asia (ERIA)
Lisa McAuley, Chief Executive Officer, Global Trade Professionals Alliance (GTPA)
You can register for the entire event online here: https://www.gtreview.com/events/virtual/gtr-india-2021-virtual/