Africa engagement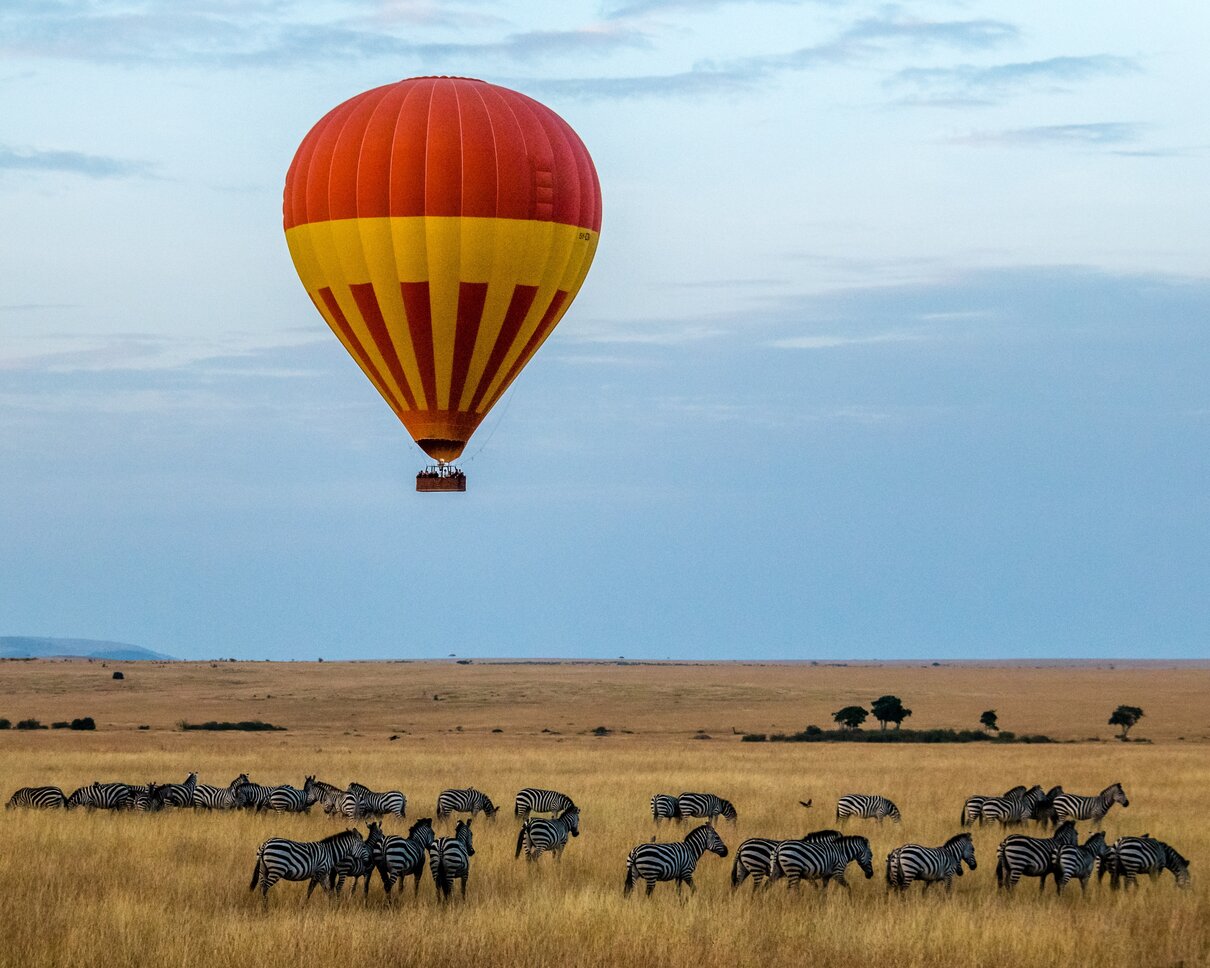 Earlier this year GTPA spent two weeks in Southern Africa, visiting South Africa and Botswana, and participating in eCommerce Africa.
Our Africa/Asia Director, Collins Rex, met with the University of Cape Town and the University of the Witwatersrand on the SSC, as well as the potential to collaborate on training programmes, particularly for African women entrepreneurs and MSME eCommerce entrepreneurs.
Collins also met with a range of other organisations, including the South African Institute of International Affairs, and individual businesses in South Africa and Botswana, trying to get a measure of business sentiment and knowledge gaps to assist the GTPA in understanding how we can best partner with African organisations to support businesses' needs.
To learn more about the GTPA work in Africa, please feel free to reach out to Collins Rex at collinsrex@gtpalliance.com.