APCAC Washington Doorknock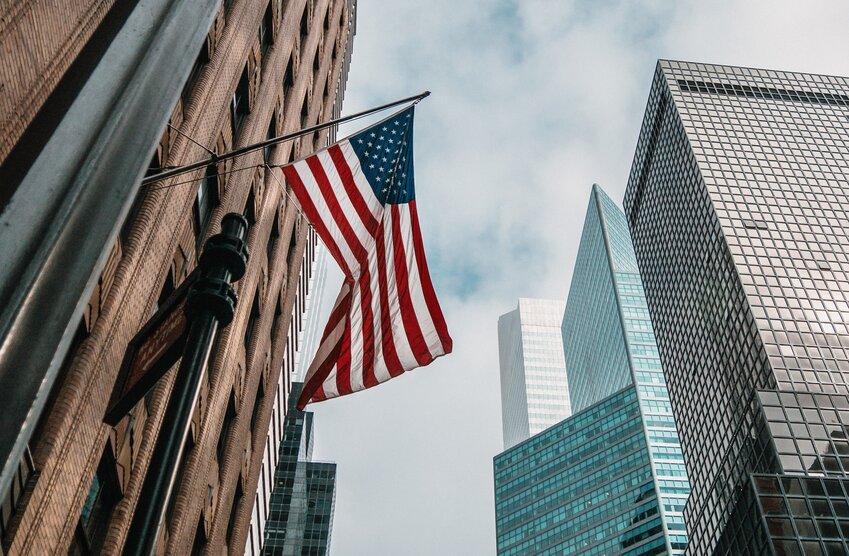 15-19 July 2018
Following on the heels of the Prime Minister's very successful and well-received delegation of senior Australian business and government leaders in February, AmCham Australia is pleased to offer your business the opportunity to send a representative on the AmCham Washington Doorknock 2018.
Even if your business has government relations people in the US, this is still an important opportunity for leaders from Australia to take their place at the policy table and come face-to-face with key industry leaders and agencies including the Department of Commerce, and some of the most influential players in Congress.
We also plan to meet with experts and analysts from major think tanks, the U.S. Chamber of Commerce, counterparts from other Asia-Pacific AmChams, the Australian Ambassador to the US and his Washington team, and more.
Hearing directly from businesses operating on the ground in Australia is an essential ingredient for lawmakers to understand the knock on effects of trade and investment decisions made in Washington.
This year, AmCham will advocate for reforms that matter most to our businesses: new directions in trade, the treatment of Australian investment in the US, the double taxation treaty, and initiatives that strengthen ties between the U.S. and Australia, such as 100 Years of Mateship which will be celebrated that month.
This delegation is being led by AmCham CEO
April Palmerlee and spaces are very limited.
PRICING
The cost to participate will be $2,500 for AmCham Members and $3,500 for Non- Members. $1,500 deposit is required to secure a place.
Ground transportation and some meals in Washington are included. Airfares and hotels are not included in this fee.
GET IN TOUCH
For more information or to register your interest as a delegate for the APCAC Washington Doorknock 2018 contact:
Amie O'Mahony
Policy and Government Relations Manager
 amieomahony@amcham.com.au
 +61 (02) 8031 9000