APEC Business Course - Supporting Women's Access to Global Markets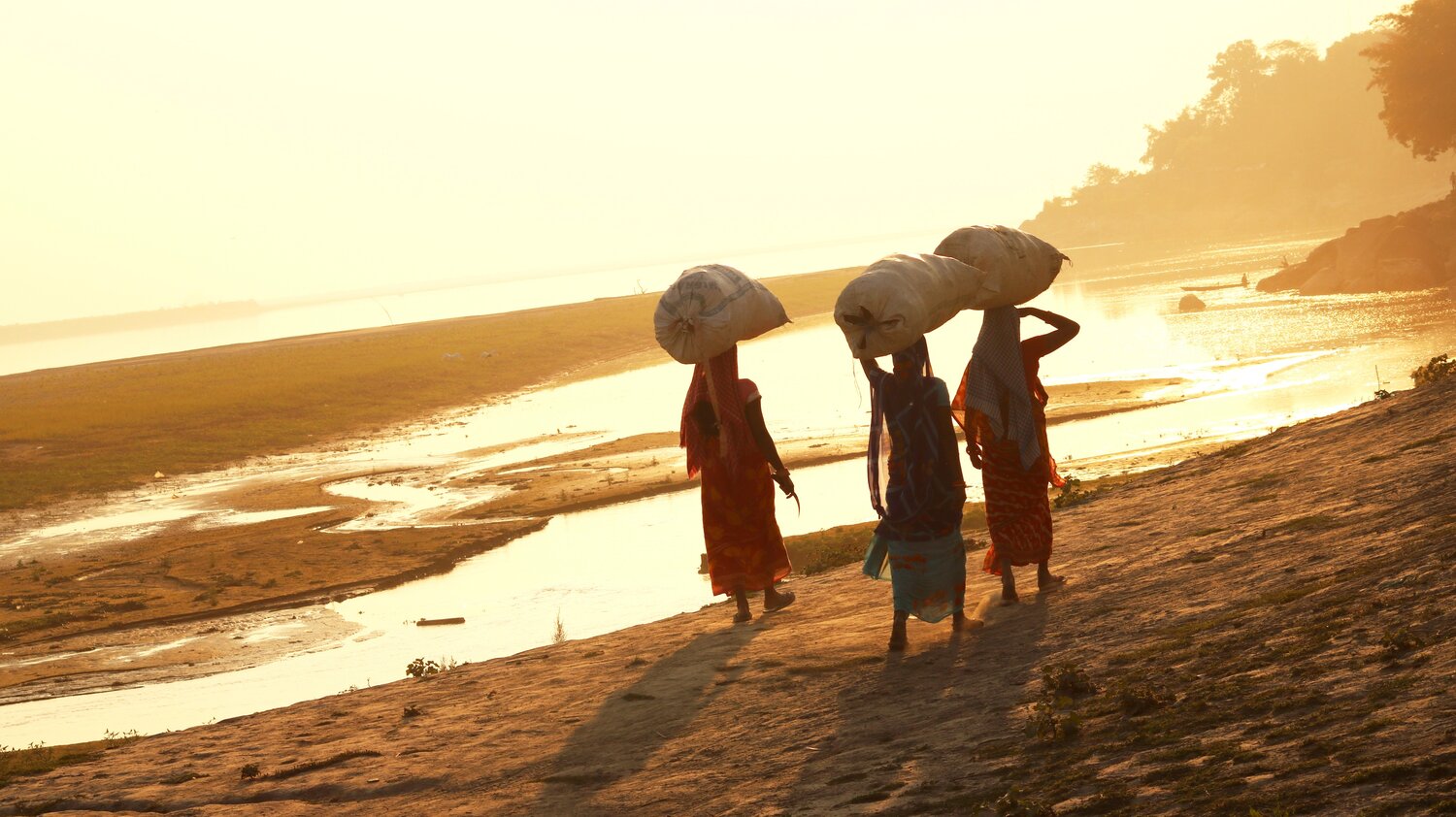 Join the Supporting Women's Access to Global Markets Online Course for the APEC Business Community. Developed by the Australian APEC Study Centre and Australian Government, the training explores how business groups can better support women entrepreneurs and business owners to build export-ready businesses and access global markets. This course launched on 19 April 2021 and will be available as a free online resource until December 2021.
The course explores the specific barriers faced by women traders and provides tools that will enable business groups to assist women-led businesses to identify and access international markets, export opportunities, build market recognition and manage risk. Through interviews with business leaders and academics from across the Asia Pacific, the course provides dynamic resources that provide you with the tools to support women entrepreneurs and women-led micro, small and medium enterprises (MSMEs) in APEC economies.
The course will cover:
Reaching out to women exporters
Supporting export readiness
Assisting with legal requirements
Helping with market recognition
Building export opportunities
Identifying and managing risks
Building the business case
Why is this important?
Women are disproportionately affected by the economic impacts of COVID-19. As the world begins the economic recovery from COVID-19, it is more important than ever to address gender inequalities in Asia-Pacific economies. Between the job insecurity women face, the increased unpaid labour they are providing, and their higher representation in the global health workforce, this crisis is rapidly exacerbating pre-existing inequalities. Improving women's access to global markets will be a critical step to economic recovery and growth in the post-COVID-19 period and beyond.
This course focuses on the challenges facing women who own, lead or engage MSMEs and seek to market goods or services abroad. It provides practical examples, tools and exercises to support business groups to assist business women access export opportunities. The interactive course encourages participants to engage with methods that could be used to guide policy, programs and business approaches.
This courses builds on previous Australian initiatives in this policy area, including the Trade Promotion Organisation Training Program: Online Training to Support Women Entrepreneurs' Access to Global Markets and the Toolkit. If you want to know more, please contact Sally Parkes McClay at sally@apec.org.au.
Audience
The training is for businesses or organisations that provide support and services to female entrepreneurs and women-led businesses; or generally wish to increase their understanding of the gaps and barriers faced by women in trade. Diversity in participation is valued and welcome.