Are you interested in working with us?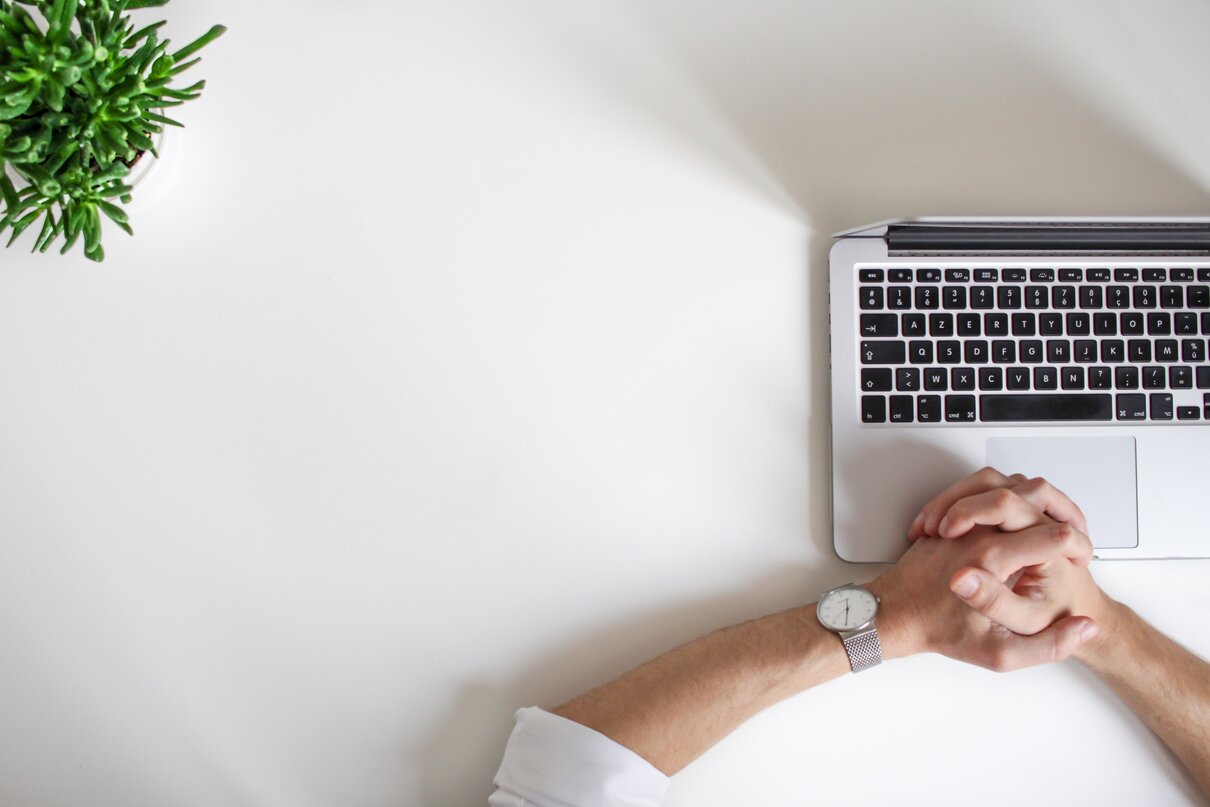 Just a brief reminder that we are still on the lookout for individuals to join us in forming a new Executive Board for 2020 and we are still gathering Expressions of Interest (EOI) for our coming Executive Board election for the new year. A meeting to elect PIT's new Executive Board will take place ONLINE on Thursday 26th of November at 5.30pm (AEST).
On this occasion, we will also have our AGM for 2020 prior to the election, which will give you a clear overview of the association's achievements & initiatives but also our strategical plans for the year to come.
Evening Agenda:
5.30 - 6pm: Annual presentation with key financial results and short Q&A.
6.15 - 7.15pm: Candidates presentations and election of each Board position.
7.15 - 7.30pm: Closing statement.
The following Executive Board Member positions are up for election:
- Chair
- Vice-Chair
- Treasury
- Secretary
- Head of Partnerships
- Head of Memberships
- Head of Marketing & Communications
- Head of Events
- Head of Policy
Once elected, each Head of department will then proceed to the recruitment of their committee members after the election and throughout the month of December.
If you are interested in joining the 2020 PIT Team (either on the Executive Board or as part of one of our Committees) we ask all interested candidates to write to us at pitnsw@gmail.combefore Tuesday 24th of November COB. We will then share the detailed position descriptions and the prescribed process to apply.
Finally please follow the link below to register to our online AGM & Board Election .