ASEAN- Australia Business Summit 2018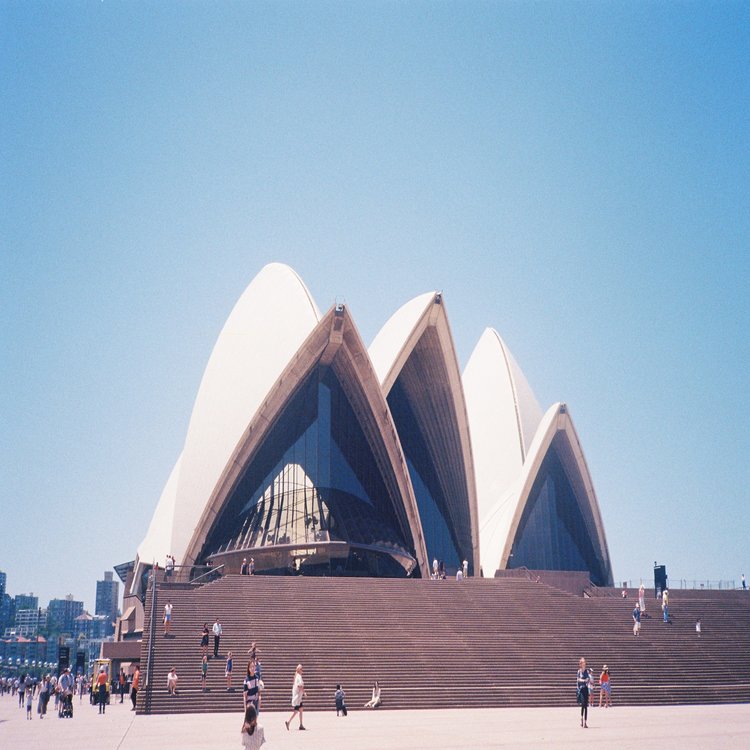 Southeast Asia is one of the world's fastest growing regions, and Australian businesses are perfectly placed to make the most of the tremendous opportunities the ASEAN market offers.
Equivalent to the fifth largest individual economy in the world in 2017, and consistently representing one of Australia's top trading partners, the ASEAN region is forecast to grow well above the global average in the coming years.
An SME Conference, part of this year's historic ASEAN-Australia Special Summit, will provide practical and strategic advice to help Australian businesses make the most of the region's economic expansion. It will bring together regional specialists, business leaders and successful exporters to share their knowledge and insights with Australian SMEs who are, or are considering, expanding into ASEAN.
Registration for the SME Conference will close on 21 February 2018 but seats are limited so register now to secure your place.
An export information centre called The Marketplace will take place alongside the SME Conference, and will give delegates the opportunity to have one-on-one appointments with key organisations regarding free trade agreements, government programs and trade facilitation services.
Make sure your business is ready to adapt to the evolving ASEAN market and register now for the #ASEANinAus SME Conference. Find out more at https://aseanaustralia.pmc.gov.au/sme-conference