Asia Trade Insight Hour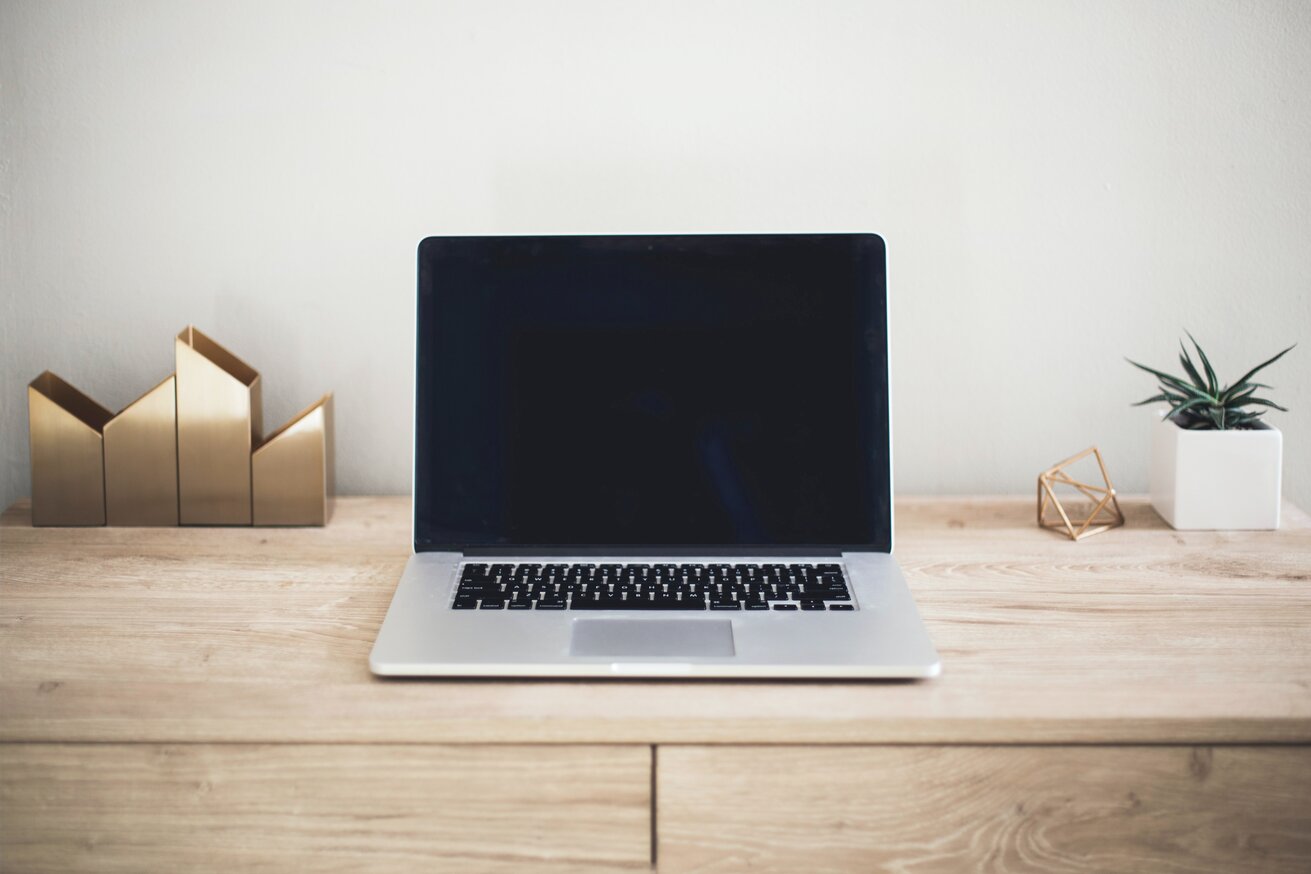 In just two days, leading experts will discuss what the future holds for global trade in the third episode of the Asia Trade Insight Hours.
Join us on Wednesday September 9th at 2:30pm HKT | 12:00pm IST | 10:30 am GST to get insights on some of the most pressing questions pertaining to trade:
Will we experience a round of deglobalisation soon?
What changes will take place in global supply chains and trade frameworks in the next 12 months?
With protectionism and nationalism on the rise, are international and regional collaborations still possible?
What is the future of free trade?