Big business getting all the government bandwidth?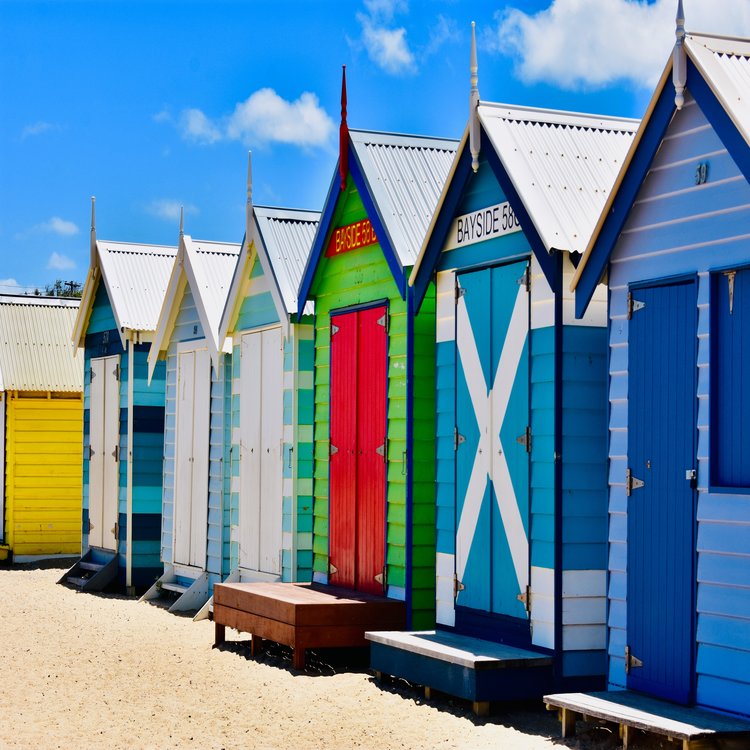 Today, more than two-thirds of world trade occurs through global value chains (GVCs).
With the world economy facing multiple disruptions, including slow economic growth, natural disasters, and more recently the COVID-19 pandemic, GVCs – and supply chains more broadly – are transforming more rapidly than ever.
While past decades fostered an expansion and enlargement of GVCs, more recently some have also shortened and become more localised, a trend which is likely to increase in the coming years as large and small businesses reconfigure their operations due to the pandemic and the eager adoption of digital technologies.
Start the online survey here: https://ncsu.qualtrics.com/jfe/form/SV_9uHx627GRFqJuWp
We now need your help
We are encouraging officials or managers in charge of supply chain and international trade policy in industry bodies, chambers of commerce or government agencies to respond to this survey, which will take approximately 15 minutes to complete.
This survey is aimed at helping to improve our own understanding of how industry and government-run programmes supporting businesses in international activities have been affected by the COVID-19 pandemic.
Your responses will be critical in assisting policy makers to better understand the needs of businesses, large and small enterprises, engaged in global supply chains.
In return, our project partners will provide:
Access to key data and insights that can be used to influence the development of global standards and trade related policies which can reduce the cost and increase the ease of doing business
Access to key data that can be used to influence the development of more effective trade policy, and the removal of trade barriers
Discounted access to participate in training designed to increase the effectiveness of businesses engaged in international trade
Access to individuals from your organisation to apply for certification as a global trade professional under ISO/IEC 17024
Start the online survey here: https://ncsu.qualtrics.com/jfe/form/SV_9uHx627GRFqJuWp