Bloomberg New Economy Conversations – Supply Chain Revolution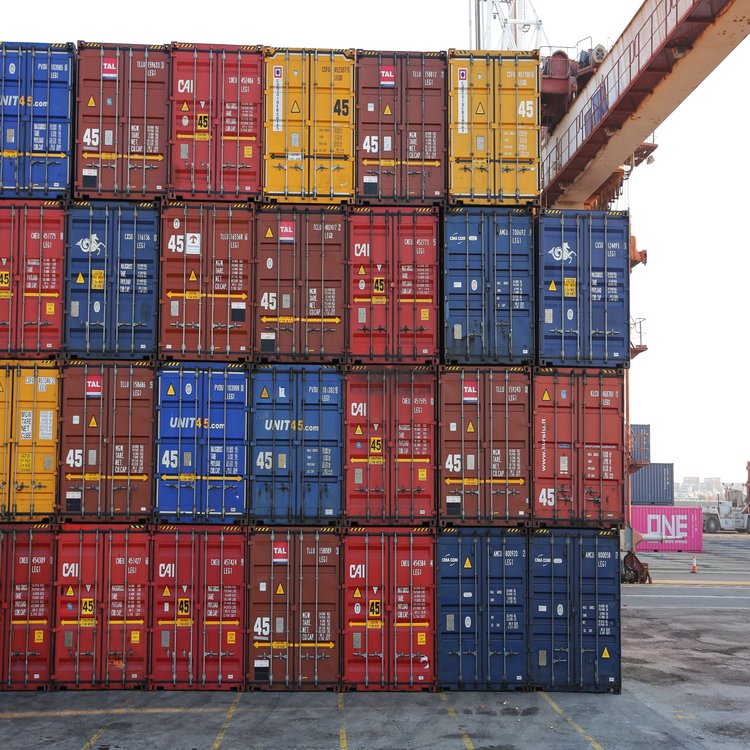 Tuesday, May 5 | 10:00 am EDT
You're invited to join us for the next event in our virtual conversation series: Supply Chain Revolution on Tuesday, May 5 at 10 am EDT.
COVID-19 has exposed the vulnerability of global supply chains, prompting some Western countries to consider reshoring production of emergency gear and pharmaceutical products now concentrated in China. But that's just the start. Expect more regionalization and localization of production, from car parts to fresh fruit and vegetables. Consumer prices may rise as industrial and agribusiness companies, now focused on cost savings and efficiency, prioritize resilience.
When will this reorganization begin? Where will it end? And how can supply chains of the future be optimized to support farmers and small businesses in emerging economies?