Building resilience in global supply chains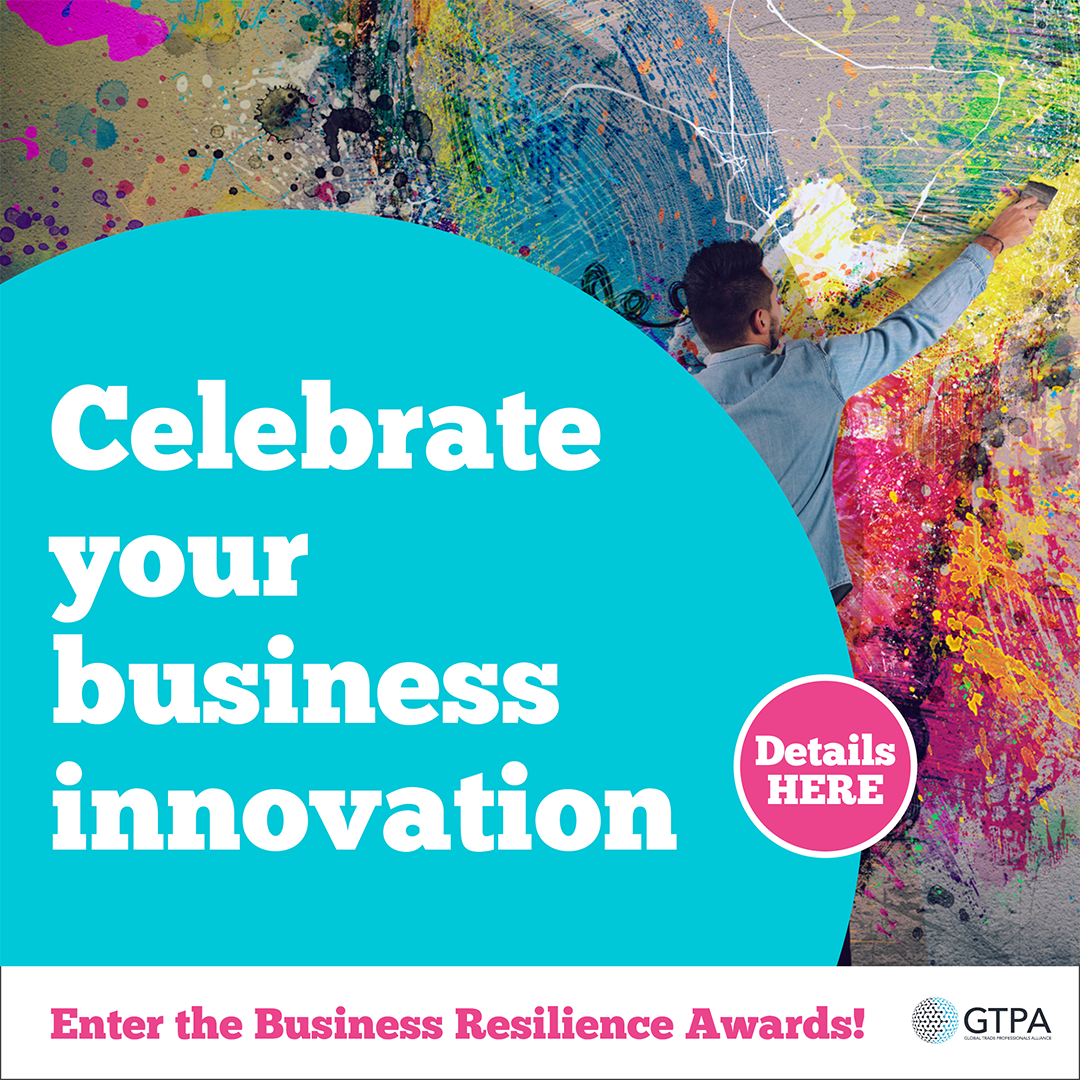 The need for standards to facilitate trade has been repeatedly mentioned by policy reports at the domestic and international level.
GTPA is currently working on a solution to facilitate business opportunities between multinational corporations and micro, small and medium enterprises participating in global value chains. More importantly, the solution seeks to address some of the gaps that small businesses tend to have in their supply chains with regards to what we call integrity-related standards, that is, standards to mitigate security, sustainability, and ethical behaviour risks, while enhancing diversity and inclusion.
In partnership with Bloomberg New Economy Solutions, our project, called "Building Integrity in Global Value Chains", is aimed at designing global boiler plate integrity standards that can be used in a secure and straightforward way by both small and large businesses. The result will be increased trust, reduced costs, and the creation of value in business operations.
Find out more about the ongoing development of the solution and how to get involved here >