Building Resilient Supply Chains in APEC: Agility in Crisis. Survey Results Forum Virtual event, 28 October 2020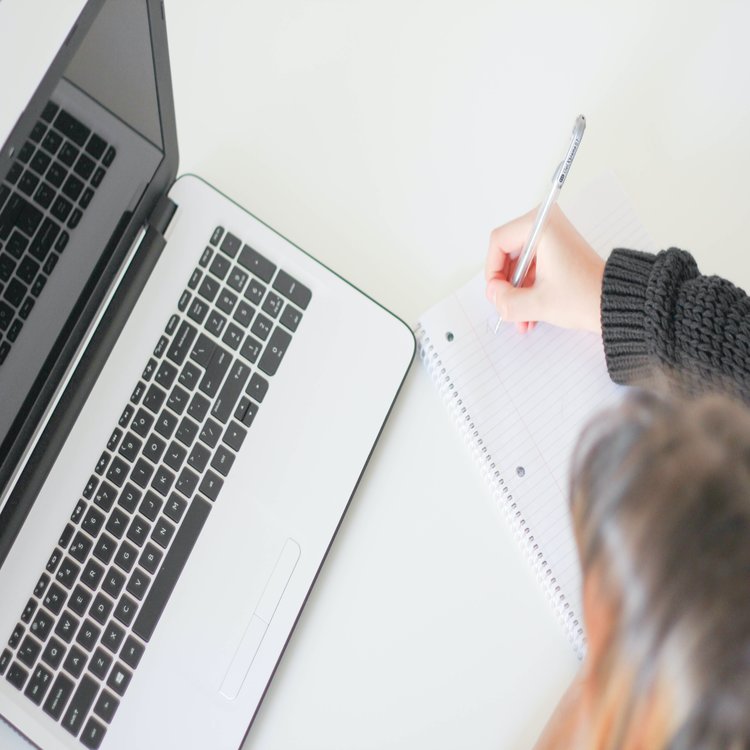 Lisa McAuley, CEO GTPA and Robert Handfield, Executive Director, SCRC, NC State University recently presented the early insights into the recent APEC survey on the impact of COVID-19 on global supply chains and international business.
The results and analysis that we are presenting today are preliminary and offer an initial perspective of how small to medium-sized enterprises (SMEs) participating in global supply chains are experiencing ongoing transformations in global trade due to the COVID-19 pandemic. More in depth analysis will be provided as we continue to analyse the data. While the results include responses from countries from different regions of the world, including the APEC region, most of the answers received and analysed here (around 70%) came from Australian businesses. The general survey also covers large businesses, SMEs and industry and government organizations, totalling approximately 800 responses.
For this session, we will focus on the SMEs' section of the survey. Half of respondents have fewer than 10 employees and more than a quarter (28%) have an annual revenue of less than USD 250 thousand. Almost half of them are formalized as an incorporated entity and more than three quarters are headed by men. Around 80% are in either manufacturing or services, divided almost equally between the two sectors.
This first look at the data allows us to outline some initial trends that help us understand the macro and micro transformations that SMEs engaged in global supply chains are undergoing or planning to undergo, and which will be valuable to inform the design of trade policy and support programmes in the years ahead.
Please be advised this presentation of results is a preliminary snapshot. We will be presenting the full report in mid-November which will also include the date from large corporations and industry and government bodies.
If you would like to ensure that you can receive a copy of the report, please subscribe to our database here.