Building sustainable supply chains: oped from WTO Forum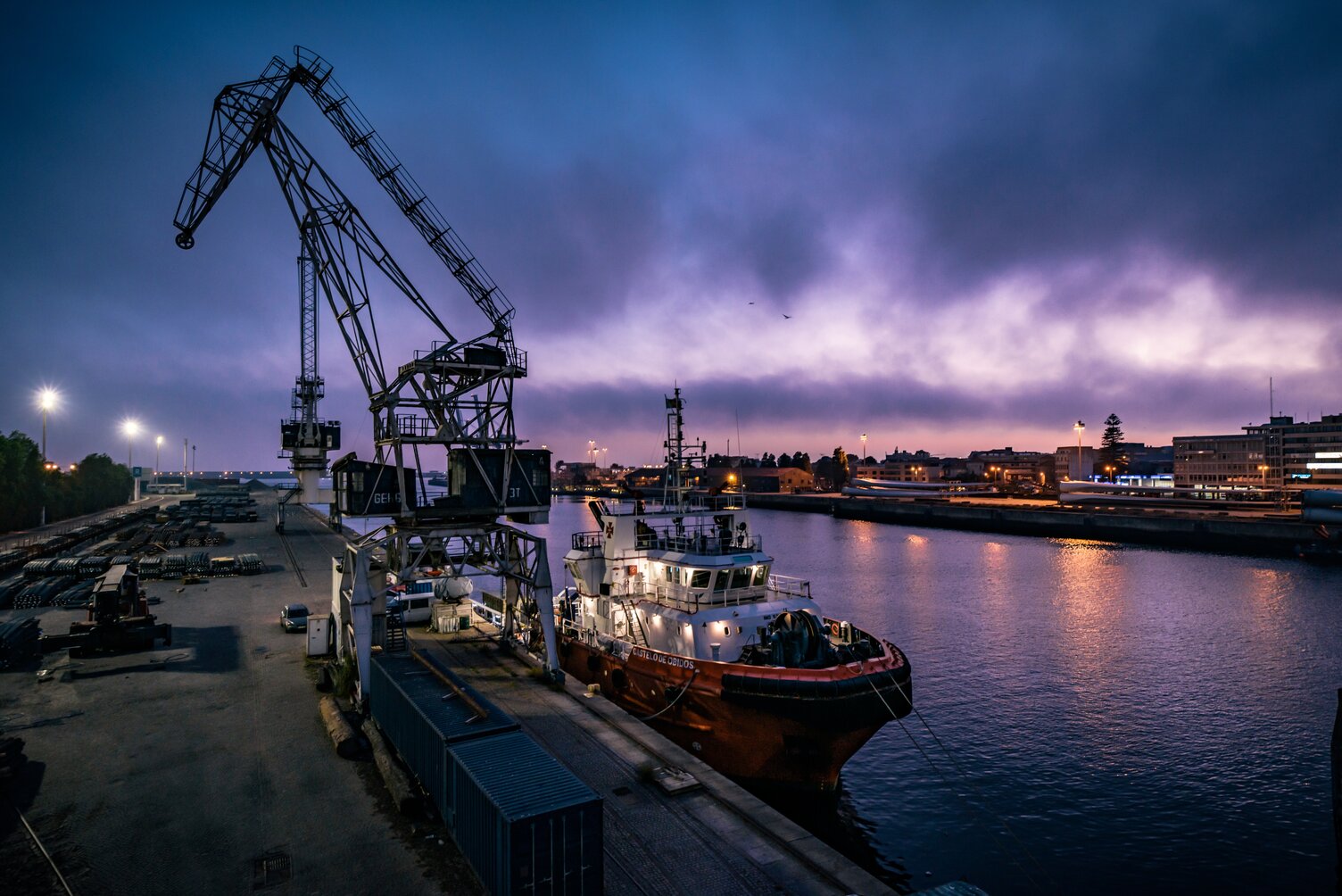 Ms Lisa McAuley was recently invited to join the Group of Producing Countries from the Southern Cone (GPS) as part of the WTO Public Forum 2018 to discuss linking food production systems, environment, food security and international trade.
The focus of our panel discussion was to incorporate the considerations of the interrelationships between food production systems, food security, climate change and trade to progress in building shared visions and in guiding the actions of global governance bodies towards the implementation of actions needed to achieve more ambitious targets for food security and climate change mitigation.
The GTPA was invited to specifically talk on the topic of sustainable supply chains and standards and given our focus on developing international standards to build a trusted global ecosystem to advance and support sustainable trade we were delighted to join our colleagues from GPS and South America on this topic.
Supply chains around the world are the arteries of global commerce, enabling trade flows worth tens of trillions annually in merchandise and services trade alone.
These complex ecosystems engage the smallest micro-enterprise to the largest multinational.
They often involve or depend on the contributions of international institutions and governments around the world and are the source of large investment flows and economic value-creation around the globe.
Ensuring social and environmental integrity among suppliers and subcontractors is now increasingly seen as part of a global corporation's responsibility.
In addition, sustainability aspects of supply chain management are increasingly seen as integral to businesses as a strategic opportunity, efficiency, commercial agility, brand and risk management – for example, the potential impact of reputational damage due to a sustainability failure.
The issues and impacts of sustainable supply chains across the full supply chain spectrum is not widely understood in depth. To fully understand the depth of these issues, challenges, barriers and risks comprehensive research needs to be undertaken.
The case for a certification standard in value chain integrity: 2020
In the last decade we have already started to see the rise in the impact consumers are having on large multinationals as consumers are become more conscientious in the types of food they buy or the products they align themselves with.
This has been fuelled even further by the growth in Social Media and online sharing.
The effect of social media influence over purchase decisions is a powerful one. Consumers who include social media as part of their shopping process are four times more likely to spend more money on purchases. They're also 29 per cent more likely to make a purchase on the same day when using social media to make purchase decisions.
What will drive value chain integrity going forward
GTPA is very aware that consumers are increasingly concerned about issues such as Health & Wellness, Safety, Corporate citizenship, Transparency, Environmental impact, Social impact and new trends and innovative disruptors.
In November this year the GTPA will be launching a new international standard for the certification of globally trading business based on ISO/IEC 17065, which is the recognised international standard for the certification of products, processes or services. The overall aim of the GTPA business certification program is to give confidence to all interested parties that the business processes fulfil specified requirements.
The value of certification is a degree of confidence and trust that others may gain form an impartial demonstration that a business's processes fulfil those specified requirements.
Additionally, the GTPA is keenly aware of the growing importance of trade regulation and compliance within supply chain management. GTPA is keen to hear from other experts in this space as we look towards expanding international standard around value chain integrity.