Business Familiarisation Trip to Papua New Guinea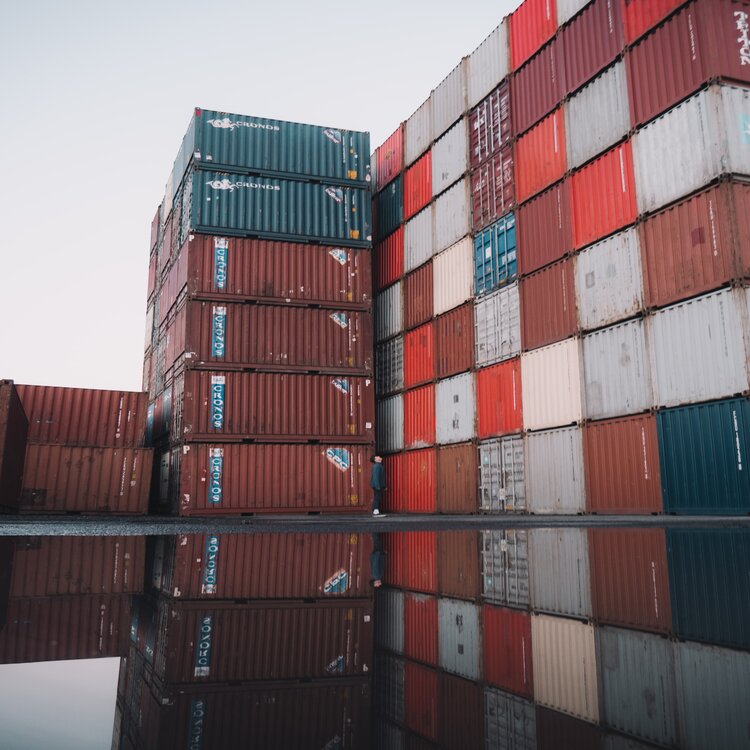 With APEC being held in Papua New Guinea in November 2018, the spotlight is on the many commercial opportunities available in PNG.
For the first time ever, AmCham is partnering with the U.S. Commercial Service in Australia and the U.S. Embassy in Port Moresby to assemble a business delegation to Papua New Guinea. Join us this August as we explore major projects spanning infrastructure, tourism, agribusiness, defence, and more. Tahe delegation will be led by Ambassador Catherine Ebert-Gray, U.S. Ambassador to PNG, April Palmerlee, CEO of AmCham Australia, and Doug Wallace, Senior Commercial Officer at the U.S. Consulate in Sydney.
Meetings are planned to include ExxonMobil, Oil Search, PNG Power, and Kumul Consolidated Holdings (KCH) among others. The trip will offer unparalleled access to government officials in ministries covering health, infrastructure and transport. Meet PNG's APEC team and key business leaders in both Port Moresby and Lae. This is a once-in-a-lifetime opportunity!

WHY PNG
With rich mineral and energy reserves, substantial water resources for agriculture and energy, and a pristine marine environment, PNG has tremendous untapped potential as a trade and investment destination in the Asia-Pacific.
Business opportunities exist in a number of key areas. The mining and energy sectors offer the largest prospects, along with construction machinery, processed foods, road vehicles, passenger aircraft, helicopters, UAVs, power generation equipment, pleasure boats, safety and security systems as well as defense/security equipment. Port Moresby and Lae offer opportunities for processed food, beverage and personal care services franchising.

PRICE

AmCham Members: $4,500.00 Non-Members: $5,500.00
Includes flights between Brisbane and Port Moresby and from Port Moresby to Lae, internal transportation, three nights' accommodation, and group meals. We can also provide security of the utmost quality for all delegates throughout the program.

Book now www.amcham.com.au