Business Leaders Assessing Global Value Chains under the COVID-19 Crisis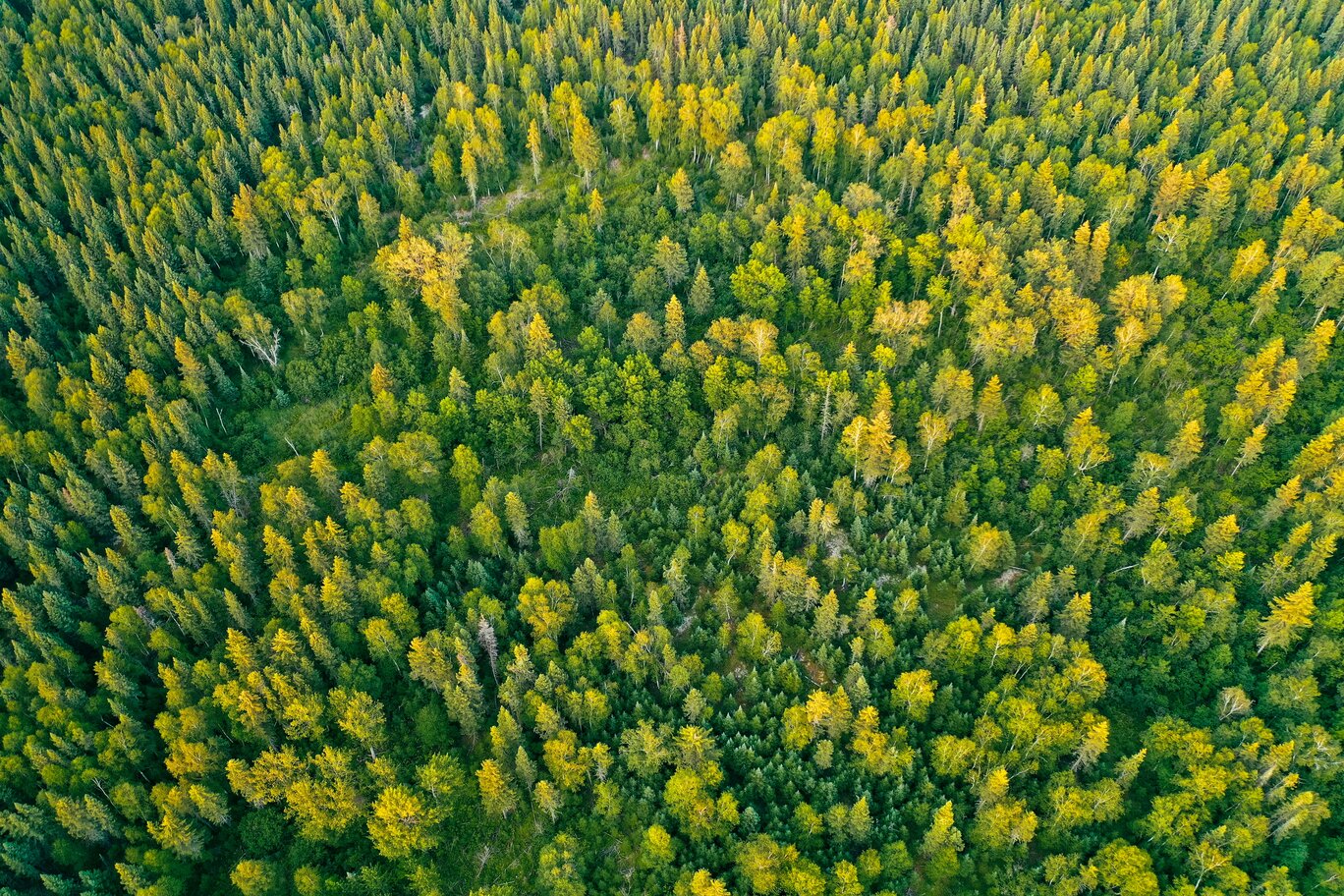 The global COVID-19 pandemic has impacted people, business and societies in new and profound ways. Acknowledging the challenges ahead, the Asia Pacific Foundation of Canada and the Global Trade Professional Association (GTPA) joined forces to help business communities and governments alike navigate the future and improve trade and investment governance that help the world get back on its feet.
This survey and further studies we will be conducting this year together is a component of a larger project that GTPA, in conjunction with the Institute for International Trade of The University of Adelaide and Bloomberg New Economy Solutions, is currently advancing: "Building Integrity in Global Value Chains".
As part of this initiative, we have developed a diagnostic survey to assess the impact COVID-19 is having on value chains in Canada and across the Asia Pacific.This survey will examine how Asia Pacific value chains are operating under the crisis, including identification of major bottlenecks and restrictions, and the impacts this is having on businesses throughout the region. APF Canada will assess the current and near term situation, and provide forecasting and policy recommendations for both Canada and our economic partners in the Asia Pacific.
Your company could make a difference by in filling this survey and circulating it to companies within your network, which will ensure we capture a broad range of organizations, industries, and regions in our analysis. If you need further information, a background note about the project is included.
The survey is approximately 20 minutes long, and a few questions are required to guarantee the accuracy of the information and respondents are encouraged to participate once every three months to inform a comprehensive dataset for ongoing value chain research. To access the survey directly at please click in the following link: https://www.research.net/r/APFValueChains
In return for your collaboration, APF Canada and GTPA would be pleased to provide you, or your designated contact, with access to the quarterly survey results, and an invitation to a special webinar on value chains. If you choose this option, you just need to fill out the last section of the survey that asks for company and contact information.