Celebrating International Women's Day 2018, GTPA is pleased to welcome 15 women business owners from across the Pacific as foundation members of the GTPA network and a pathway for global certification as trade experts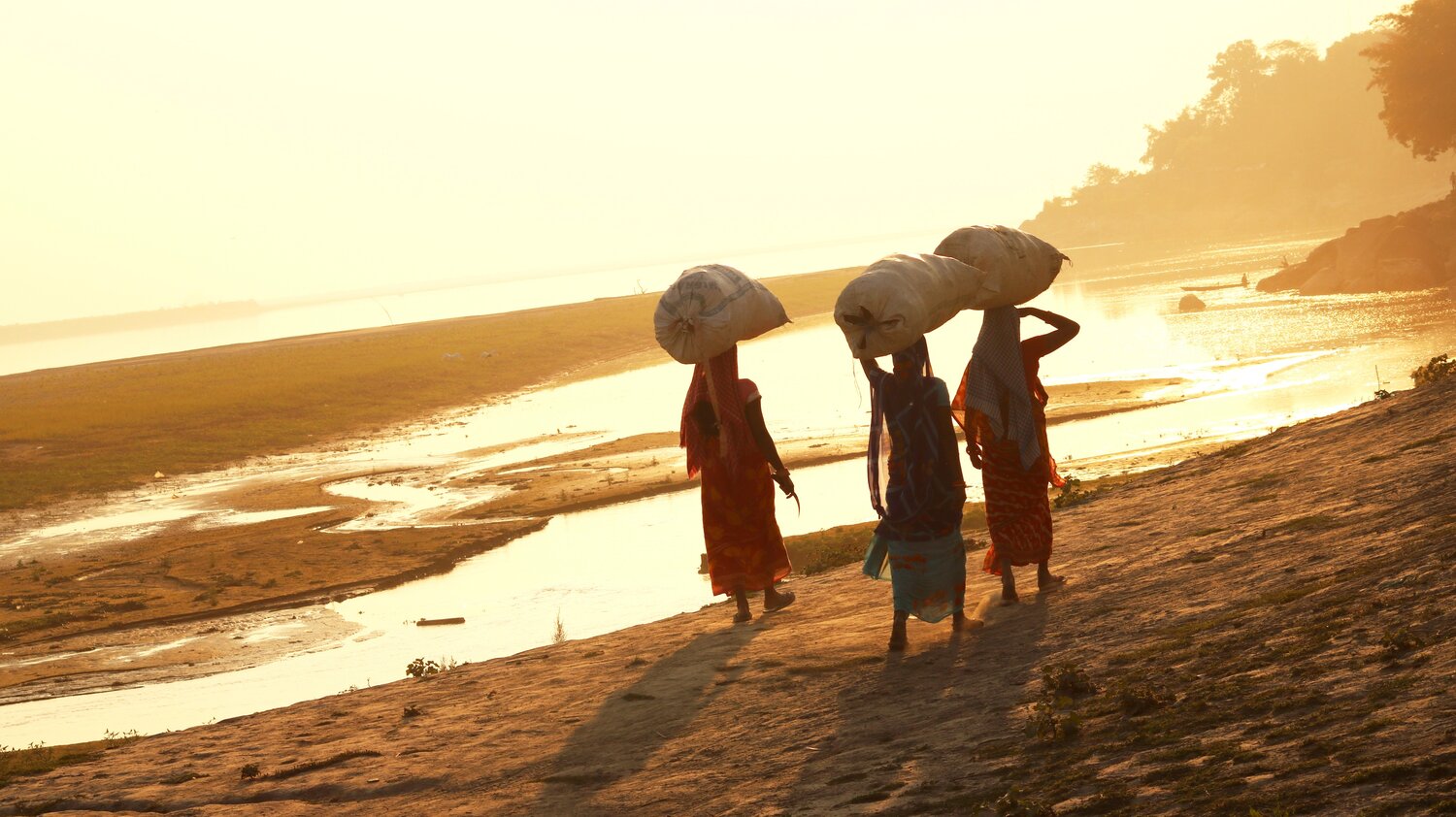 As trade remains crucial to economic growth globalisation, it is imperative that groups, such as small businesses and women entrepreneurs have access to opportunities from trade.
SMEs are the backbone of most economies and so too are women business owners crucial to economic growth. According to research by McKinsey, the consultancy, advancing women's equality could add $28 trillion to global GDP by 2025 – equivalent to adding a new United States and China.
"We need to collectively do more to support and drive greater engagement by women as business leaders and encourage their participation in global markets and we also need to do more to promote the opportunities for young women to develop career paths in global trade. Certain areas of trade support services, such as trade finance, logistics, supply chain management, customs and freight forwarding, have traditionally seen low levels of participation by women; this needs to change." Ms Lisa McAuley, CEO of the GTPA said.
The key to encouraging greater participation in global trade is to ensure access to the right training and technical support, as well as platforms to help connect women globally.
"I sometimes wonder whether the barrier for women business owners when it comes to growing a global business is that most of the support services they need to access are typically dominated by men. This can make those challenges incumbent in trying to negotiate tricky customs clearance or dealing with access to trade finance or negotiating a contract in a foreign country even more difficult for women," Ms McAuley said.
GTPA recently launched the Global Trade Professional Programme (GTP) which focusses on providing a platform to educate and empower trade professionals and business owners to undertake the right training so that they can become certified as a GTP under ISO/IEC 17024. GTPA is committed to ensuring as many women as possible can access GTPA's services, and ultimately gain certification as a Global Trade Professional.
Specific training and education for women business owners can increase the ability of individuals and businesses to respond to changing global market conditions and to remain competitive.
The GTP programme and the building of a global ecosystem through the GTPA will empower women to engage in global trade through internationally recognised capacity and capability programmes that GTPA approves globally under the ISO/IEC 17024 standard.
"GTPA is on a mission to collaborate with existing organisations globally to support and advance the engagement of women entrepreneurs in global trade," said Ms Collins Rex, Asia Director of the GTPA.
Ms Collins Rex last year, in her capacity as Head of Skills Development for the Export Council of Australia, led 15 business owners from the Pacific through an intensive two-week training programme to prepare them to go global. This programme was funded by the Australian Department of Foreign Affairs and Trade, through its Australia Awards programme.
Ms Rex said, "It was remarkable to see the women entrepreneurs grow in self-assurance as the Women Trading Globally programme proceeded. As skill levels rose, so too did the women's enthusiasm and confidence to grow their businesses. It was clear that education, coupled with access to the greater global business community, is key to empowering women to do business on a global scale."
GTPA is delighted that today we welcome these 15 women as new Foundational members to the GTPA ecosystem.
GTPA will now provide each of these new members with a pathway to certification as a Global Trade Professional (GTP), as well as giving them access to a network into the GTPA ecosystem for ongoing trade support, mentoring, and resources and tools through our alliance partners.
We welcome the following new GTPA members:
Ms Regina Alberttar of Tobolar Copra Processing Authority from the Marshall Islands
Ms Shelley Burich of Vaoala Vanilla from Samoa
Ms Vijayanti Chawda of Coconut Kids from Fiji
Ms Ernestine Cole of Oshin Organics from PNG
Agnes Denuga of Panagonia Creations from Nauru
Florine Halele of Melcoffee Sawmill from Vanuatu
Tesae Kaisala of Tesae Trading from Tuvalu
Joyce Moiwo of Gifted Hands Crafts Making from PNG
Nancy Newnham-Kora of Kora Pearls from the Cook Islands
VeronaParker of TV3 Samoa – Apia Broadcasting from Samoa
Rachel Rahii of Wisdom Enterprises from the Solomon Islands
RayleenSoli of Bougainville Pharmacy from PNG (Bougainville)
Tanya Tagelagi from Seventy Three Accommodation from Niue
Camelia Taylor from Switi Ltd from Vanuatu
Lisa Vaai of I.H. Carruthers from Samoa
Media enquiries
Lisa McAuley
CEO
GTPA
E: lisamcauley@gtpalliance.com
T: + 61 430 172 458