Celebrating the role of MSMEs for a healthier, resilient and inclusive economy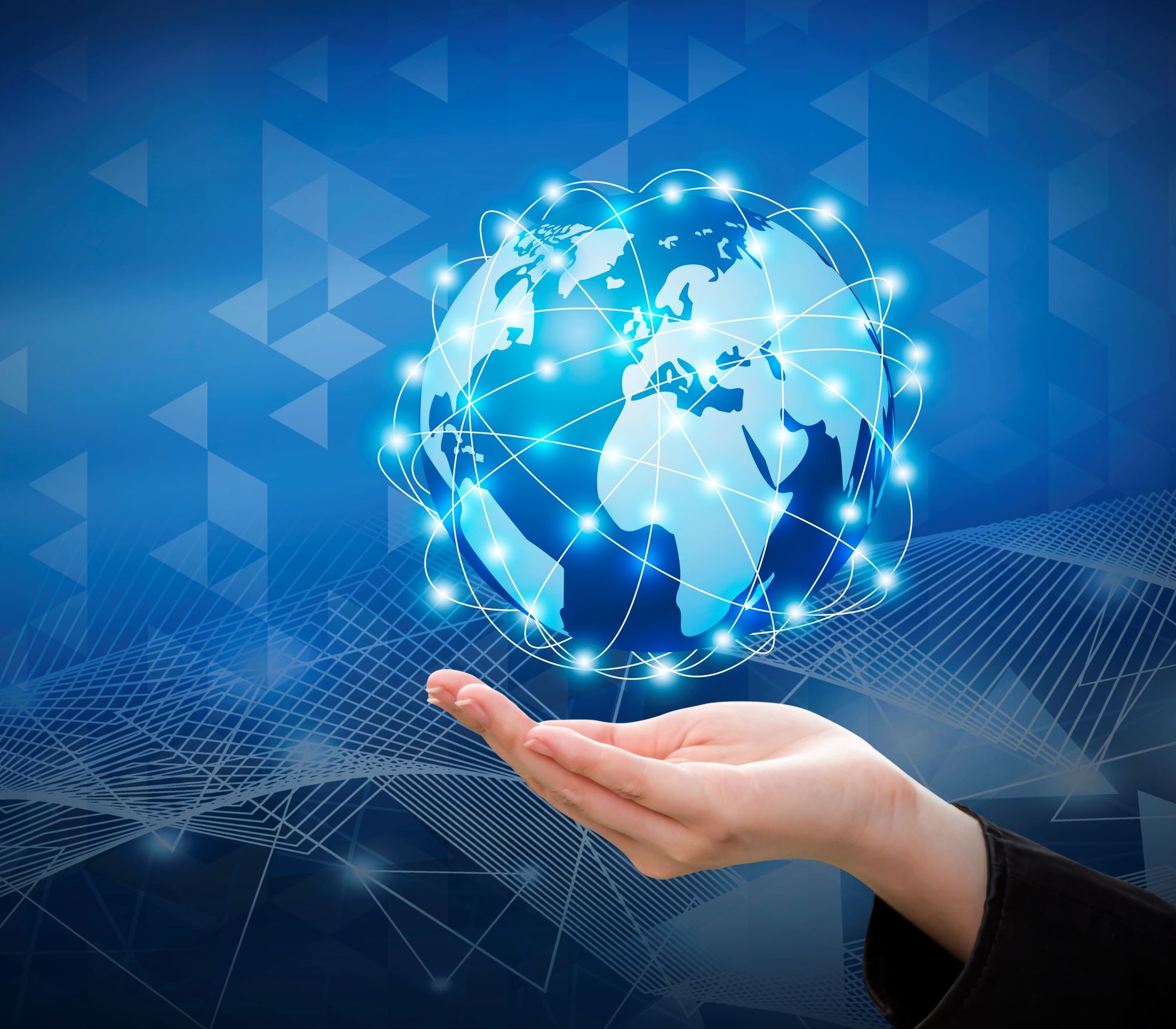 GTPA launch free marketing masterclass 
A well-defined marketing strategy that has been tailored to specific business goals and market requirements is essential for international business success.
Each target market represents unique challenges to international marketers, from the perspective of culture, language, laws, and a range of other factors.  And adding digital marketing into the mix further complicates the issue.
MSMEs account for 90 per cent of businesses, 60 to 70 per cent of employment and 50 per cent of GDP worldwide. In celebration of MSMEs Day, GTPA is thrilled to offer a series of FREE webinars will focus on the core elements of international marketing success for MSMEs.
The GTPA Masterclass series:
Part 1: International marketing strategy
Having a properly considered marketing strategy is the key to international business success. It guarantees efficiency, sound fiscal decision-making, and longevity in a new market.
Date: 11 August 2022 at 5pm AEST
Register here: https://us02web.zoom.us/webinar/register/WN__UDpk3qLQO6hmSrlYbKZLA<
Part 2: Digital marketing primer
No 2022 marketing strategy is complete without the inclusion of digital marketing channels. Many businesses, however, are not confident in their ability to tackle digital marketing or to include it in their marketing mix, and many believe digital marketing is only applicable to companies that sell B2C.
Date: 18 August 2022 at 5pm AEST
Register here: https://us02web.zoom.us/webinar/register/WN_uzDZRRgDRqO-J7cPLTRb8g
Part 3: Establishing a brand in a new market
Brand building is all about creating awareness of a business and/or its products/services, with the overarching goal of generating sales.
Date: 23 August 2022 at 5pm AEST
Register here: https://us02web.zoom.us/webinar/register/WN_B8gUo3xWT7qtfP1chmtWlw