Certificate on the Common Reporting Standard (CCRS)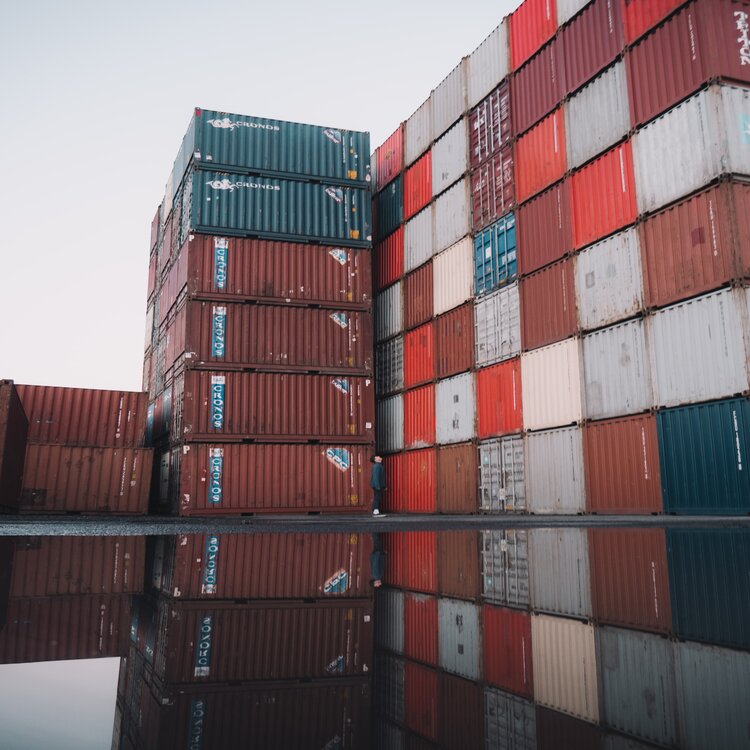 The Common Reporting Standard (CRS) is an internationally agreed standard for the automatic exchange of information (AEOI) on financial accounts. Its goal is to increase the fiscal transparency of cross-border wealth management and combat offshore tax evasion. 109 jurisdictions have exchanged information under the CRS as of 2020.
Designed for front office, compliance, operations and tax professionals, this online certification aims to provide an understanding of the key requirements and intentions of the CRS regime, and how to incorporate them as part of a strategic compliance operating model. This will help practitioners navigate common issues when onboarding accounts or reviewing changes in circumstances, and better prepare for the reporting exercises and audits.