Cyber Insurance: What You Need to Know About How it Works and What it Covers - webinar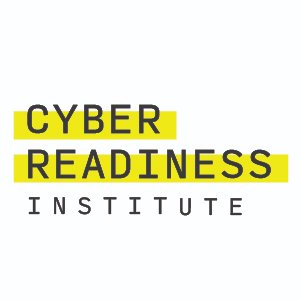 In 2020, the COVID-19 pandemic forced sweeping changes to the way we work, learn, and communicate. Accompanying those sweeping changes to our business and personal lives has been a dramatic rise in cyber risk, specifically malware and ransomware.
The goal of this hour-long conversation is to help small and medium-sized enterprises (SMEs) understand the rapidly developing landscape of cyber risks, the potential financial losses that come with poor cyber hygiene, and the emerging field of commercial cybersecurity insurance.
Date: February 4, 12-1 PM ET
The roundtable discussion will address questions such as:
What is cyber insurance--and do I need it?
What does cyber insurance cover (or not), and how does it work?
What to look for in a cyber insurance policy?
What is my exposure and how much cyber insurance do I need?
Will cyber insurance cover the evolving nature of cyber threats?
Visit CRI Events Page for more information on upcoming events. Follow us on LinkedIn, Twitter, and Facebook to keep up to date on CRI activities.