Cyber Leader Certification Program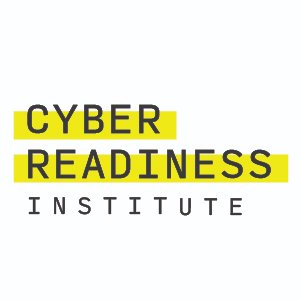 The Cyber Readiness Institute (CRI) is excited to introduce the first comprehensive professional credential program designed to train cyber leaders in small and medium-sized businesses to help secure supply chains and reduce the risk of a cyber attack. The free Cyber Leader Certification Program teaches practical cybersecurity skills and how to influence behavior in an organization.
This management program requires about four hours of learning time and will enhance your understanding of creating and sustaining a cyber ready culture in your organization.
Find out more HERE.