Cyber Readiness Institute (CRI) - two upcoming webinars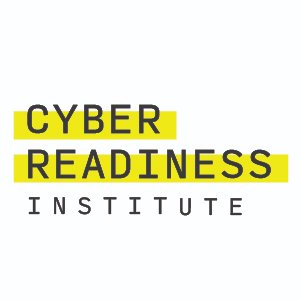 Thursday, April 2 @ 2pm EST (webinar in English with live Spanish translation)
"Managing Cyber Risks in Today's Challenging Environments/Gestión de riesgos cibernéticos en los escenarios desafiantes de hoy"
To slow the spread of COVID-19, governments and businesses of all sizes and across all sectors around the world, have shifted to working remotely. This new reality means new cyber readiness challenges and risks.
The Cyber Readiness Institute (CRI), in partnership with the Bogota Chamber of Commerce, will host a webinar on April 2 @ 2pm EST (1pm GMT-5) featuring Kiersten Todt, Managing Director, CRI.
The webinar will focus on:
-Strategies for organizations to manage four key cyber issues (passwords, software updates, USB use, and phishing).
-How organizations can apply best practices to ensure cybersecurity with staff working remotely.
REGISTER HERE.
Friday, April 3 @ 3pm EST
"Securing a Remote Workforce"
These are challenging times for organizations and every individual. We all must change the way we work to adapt to the current situation and minimize the disruption from the coronavirus pandemic. Fortunately, technology enables millions of people to quickly shift to working remotely. Unfortunately, the same technology also exposes new cybersecurity and data protection risks.
In partnership with Cyber Hawaii, the Cyber Readiness Institute (CRI) will host a webinar to help organizations large and small prepare for the cybersecurity ramifications of working remotely.
Presenters: Craig Moss, Director of Content and Tool Development, Cyber Readiness Institute
Ryan Field, Chief Information Security Officer, American Saving Bank
Jodi Ito, Chief Information Security Officer, University of Hawaii
REGISTER HERE.