Delivering Beyond Innovation for SMEs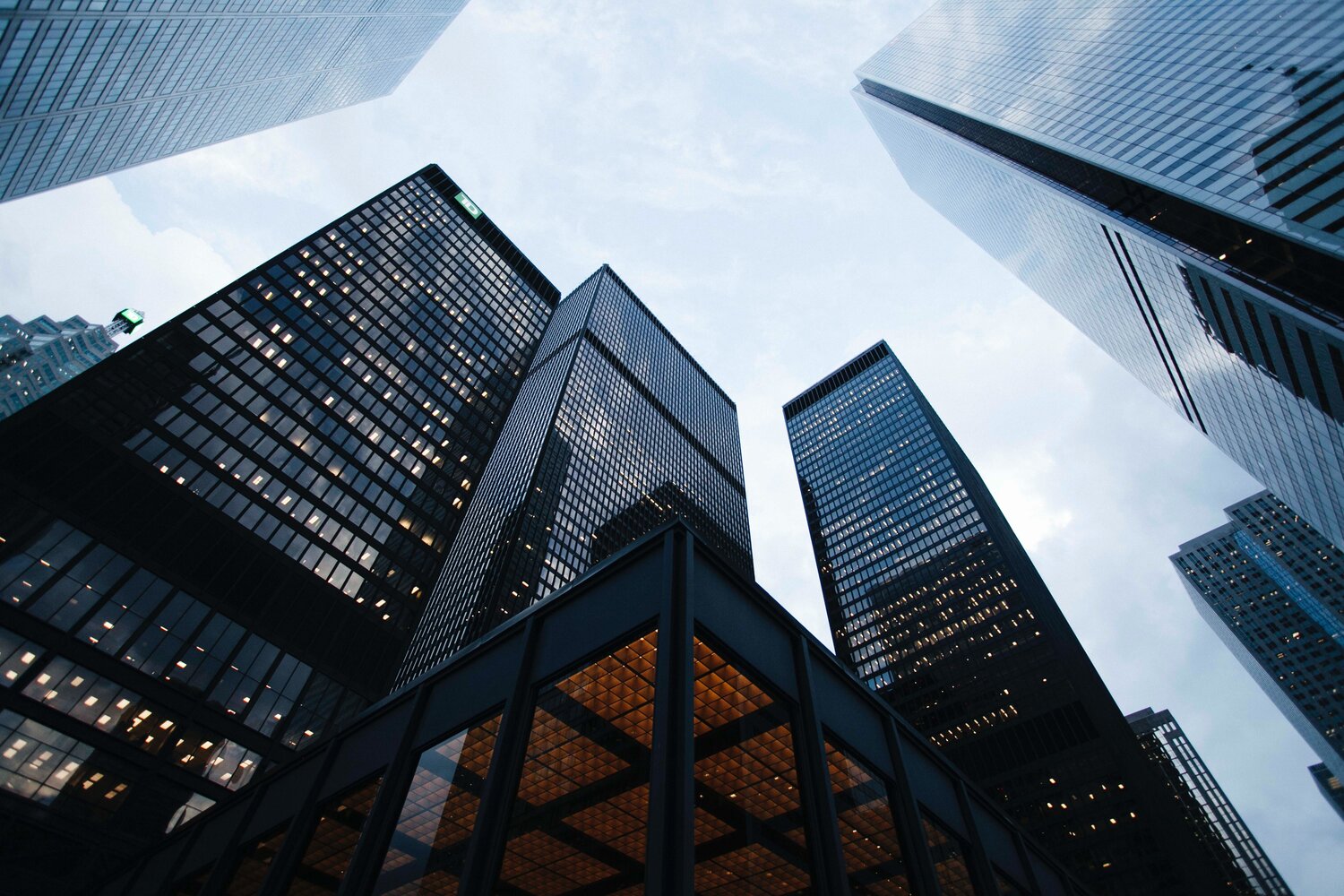 By Peter Langley, Vice President, FedEx Express Australasia
Small to medium-sized enterprises (SMEs) are the backbone of the Australian economy with its contribution to the nation's GDP of 57 per cent and accounting for 67 per cent of total employment in Australia. We are increasingly seeing the business landscape changing for the benefit of SMEs, from policy recommendations that improve cashflow for SMEs, to free-trade agreements for the benefit of bilateral trade on all scales.
However, local businesses are also experiencing an increasing amount of pressure to go further afield. Even though cross-border trade has a positive impact to revenue, we are finding that only 75 per cent of Australian SMEs are currently exporting goods compared to 91 per cent importing.
Changing Role of Australian SMEs
Over 84 per cent1 of SMEs expect their business to grow in the short-term, including a highly diverse export market that will reduce the dependence on any one export region. SMEs are looking beyond the normal export areas to new places such as India, Germany and Singapore to offer new opportunities, support demand internationally and maintain a strong and stable revenue stream.
The term "Brand Australia" has an excellent reputation globally, and helps promote local SMEs as world class partners. This is due to the high demand of Australian products overseas thanks to the perception of quality, followed by good value for money. Australian-made goods have built this reputation, and SMEs are tapping into this as a point of difference to gain additional cut-through in a crowded marketplace.
Innovative Technology
Advances in technology are simplifying processes and making it easier than ever before for businesses, and in particular SMEs, to manage international trade efficiently and connect to new and existing customers in different ways.
More and more SMEs want transparent delivery services, and will use new technology to achieve this. Imagine an SME initiating the process, answering questions from the digital assistant, all hands- and paper-free, to complete a booking. Following this a courier, zips to your location to pick up the package.
When certain technology might normally be too onerous for a business to tackle, partners and suppliers can step in and deliver. Blockchain, for example, is being investigated by the logistics industry to further assist in traceability and other potential efficiencies, which will benefit cross-border businesses.
There is also the opportunity for SMEs to access remote pickup services to import from markets within Asia Pacific and from other international regions with increased control and reliability over their whole supply chain worldwide.
Today, Australian SMEs worry less about technology and are more concerned over regulatory and compliance matters, followed by time restraints, cash flow, and understanding international trade documents.
Leveraging new technologies, information and support helps SMEs navigate these concerns and remain focused on how to unleash the potential of their business. Even though borderless international trade for SMEs remains a little way off, Australian SMEs clearly have an appetite for the next steps to connect with new customers and take on the world.