Digitalisation could add US$9tn to G7 trade by 2026, says ICC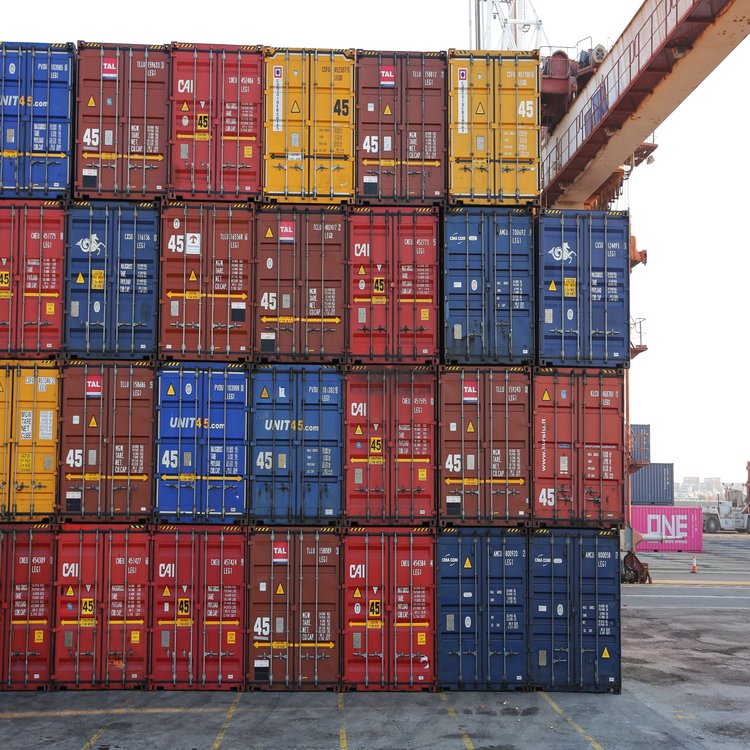 Trade across the G7 could increase by an eye-watering US$9tn in the next five years if the industry reaches full digitalisation, according to a new report by the International Chamber of Commerce (ICC).
The report, released today, says that if the G7 countries can achieve the legal reform, standardisation and adoption of digital records that their digital and technology ministers committed to earlier this year, trade would climb by nearly 43% on 2019 values by 2026.
"A typical trade transaction involves up to 27 documents, nine of which relate to the transfer of possession," the ICC says, adding that this can cost $80,000 per transaction and take up to three months to process. "In total, 4 billion documents move across the trade ecosystem at any given time, creating inefficiencies that slow trade down and hamper growth and innovation."
According to the ICC, enabling digital information to move seamlessly across borders and between stakeholders, from buyers to sellers, financiers, insurers, shippers, logistics and customs, would not only cut the cost of doing trade but also enable greater access to trade finance solutions – helping to close the US$1.7tn trade finance gap – and smooth the entry of exporters into new markets.
At a meeting held in May, the intergovernmental organisation, made up of Canada, France, Germany, Italy, Japan, the UK and the US, agreed a framework that will champion the work of the United Nations Commission on International Trade Law (UNCITRAL) and promote the adoption of its Model Law on Electronic Transferable Records (MLETR) – which gives electronic trade documents such as the e-bill of lading (eBL) the same legal standing as their paper-based counterparts.
"Paper-based transactions, which still dominate international trade are a source of cost, delay, inefficiency, fraud, error and environmental impact," said the ministers in a joint statement. "It is our shared view that by enabling businesses to use electronic transferable records we will generate efficiencies and economic savings. This will strengthen the resilience of our global economic system and play a crucial role in trade recovery across the G7."
To read the full article click HERE.