EIF Launches #PowerUpTrade Social Media Campaign!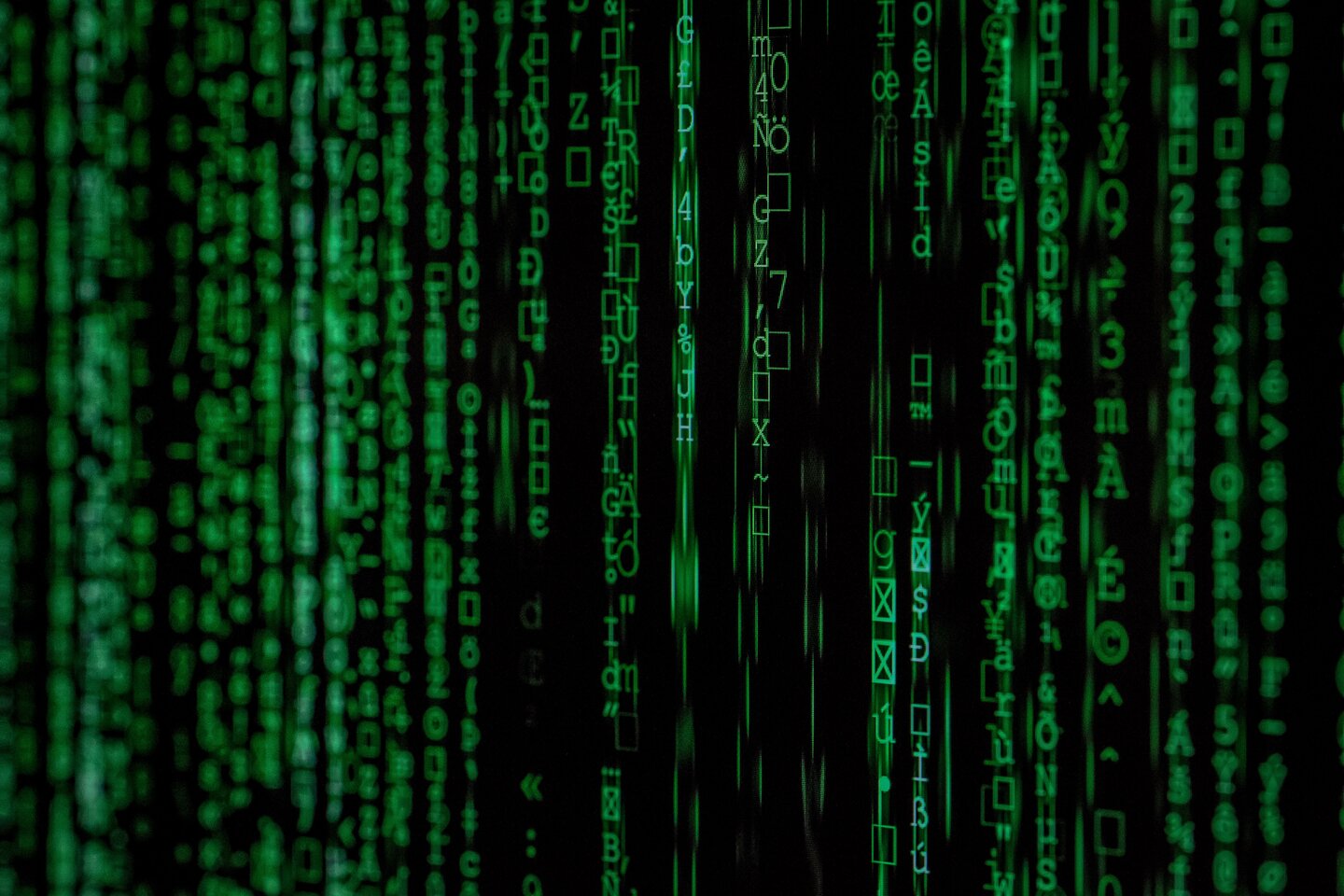 COVID-19 has exposed the vulnerabilities and strengths of the least developed country (LDC) businesses in supply chains. In the face of coronavirus, the Enhanced Integrated Framework (EIF) is leading a social media campaign to share a message for building the resilience of LDCs in global value chains and to power up trade.
The EIF social media campaign runs from September till the end of this year and aims to draw awareness to the impacts of COVID-19 on small businesses and suppliers in the LDCs. The campaign features their experiences and responses amid the crisis, and stories on how to work with businesses, governments, and international partners to keep LDC suppliers in global value chains.
Check out the first campaign video on the coffee supply chain in Ethiopia: https://youtu.be/JY56OOBFH8k
Join us in the campaign and engage the conversation using the hashtag #PowerUpTrade!
Twitter: @EIF4LDCs
Facebook: @eif4ldcs
We look forward to interacting with you in the digital space!