Establishment of support services for small businesses in developing countries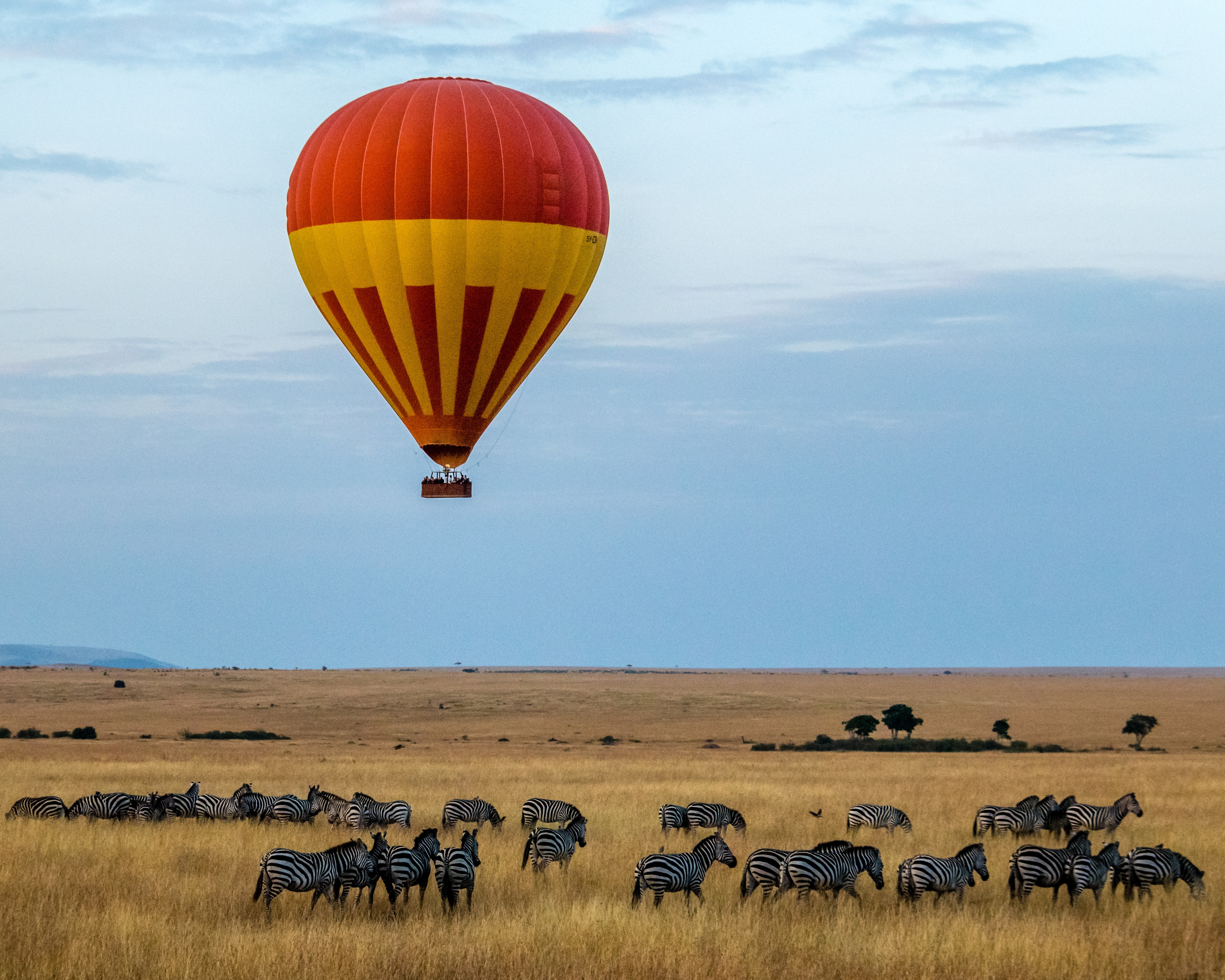 Last year the GTPA commenced an Australian aid initiative implemented on behalf of the Australian Government to establish support services for small businesses in developing countries. This initiative aligns perfectly with our commitment to trade-based international development and economic inclusion.
Over the course of this three-year project, the GTPA will help improve the services provided by industry bodies and Chambers of Commerce to small businesses in developing countries, to assist them with their international trade activities. We will also be looking to enhance the ecosystems in which small businesses operate and strengthening their capacity to advocate domestically for trade reform.
In February and March this year, Ms Collins Rex, the Asia/Africa Director for GTPA, embarked on a roadshow to visit the six countries in which we are working:
• Samoa,
• Vanuatu,
• Sri Lanka,
• Bangladesh,
• Vietnam,
• Cambodia.
The purpose of the trip was to start the process of stakeholder engagement and ecosystem mapping, and to gather feedback on a draft Global Business Survey (GBS) questionnaire. We will be launching the GBS in each country in early May to help inform our further analysis and engagement in these markets.
While in-country, Collins was also able to meet many of the delegates that she had trained and mentored as part of the Women Trading Globally Programme in 2017 and 2018.
To learn more about the GTPA work in Asia and the Pacific, please feel free to reach out to Collins Rex at collinsrex@gtpalliance.com.