Foiled Again: China Fails To Gain Market Economy Status In The US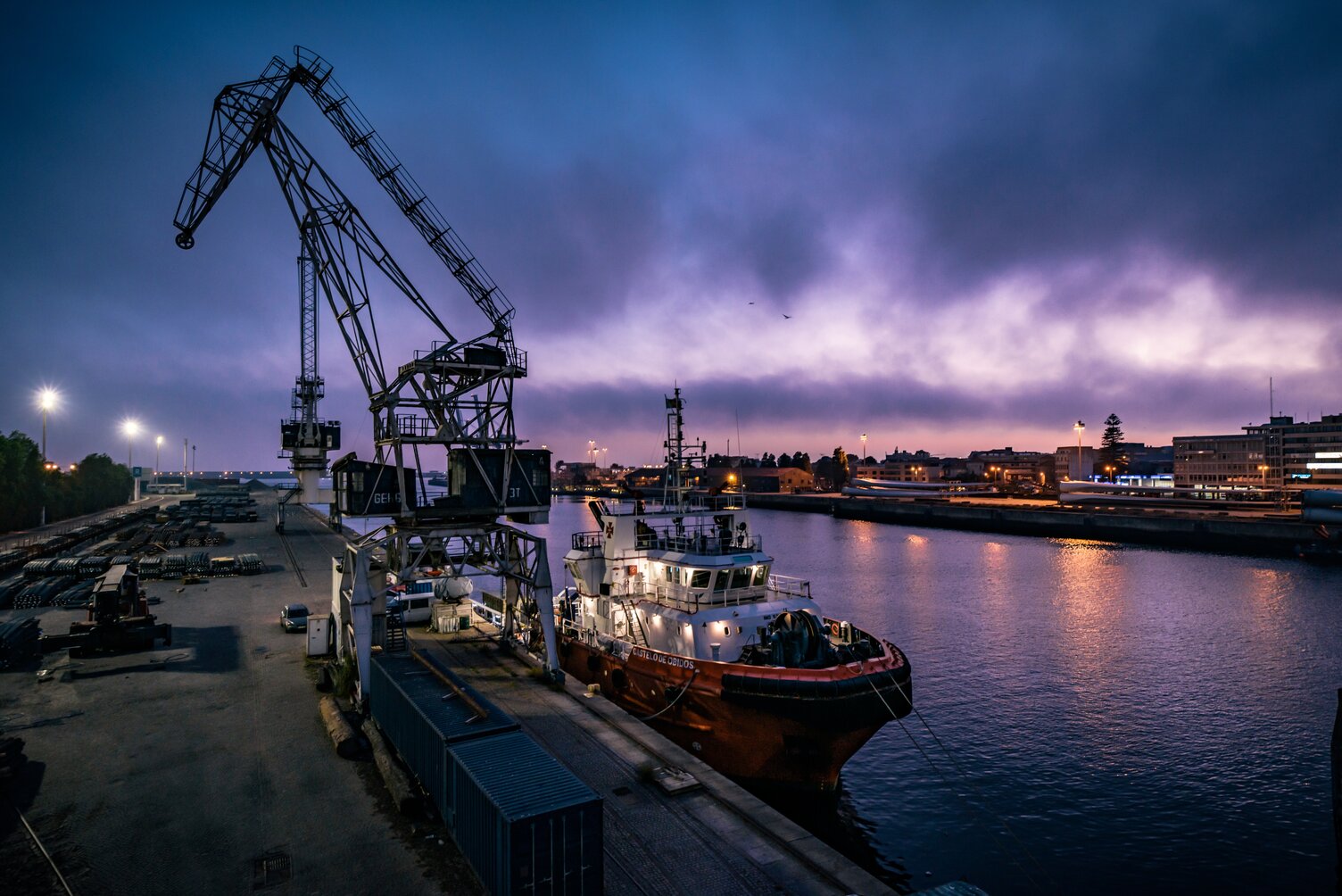 On the eve of US President Donald Trump's visit to China, the trade waters have been stirred up further by a pair of rulings issued by the US Department of Commerce late on Friday, October 27. In a 205-page memo, Commerce officials argued that China remains a non-market economy (NME) because "it does not operate sufficiently on market principles to permit the use of Chinese prices and costs for the purposes of the Department's antidumping analysis."
This determination was promptly employed in a case over aluminum foil, where a USITC preliminary determination calculated that Chinese companies will need to pay antidumping duties ranging from 97-162 percent.
The debate over China's economic status has been long and fraught. The crux of the issue, to simplify matters significantly, is really two-fold. First, it is about practical consequences related to classification determinations. Second, it is about issues of identity and obligations.
The NME or non-NME classification issue really only matters when applying trade remedy rules over dumping. Dumping is the sale of goods at less than the cost of production.
While many would argue that dumping is not problematic (who doesn't love a good sale?), dumping can lead to injury and damage for existing firms that cannot compete with companies willing or able to sell products at below cost rates.
But this leads to the practical application problems posed by economies that do not follow market principles. How can dumping be determined if market forces do not apply? If a firm does not have to pay "market" rates for land, labor, and/or capital, how is it possible to determine what the "appropriate" price in the home market ought to be?
Hence, during the Cold War, the United States and the European Union created parallel systems for determining dumping in NMEs—they would be judged using "surrogate" country data instead of home country data. In practice, this meant that Chinese and other NME good prices were compared with products manufactured in all sorts of other markets to determine if prices were appropriate. If they were not, then they were "dumped" and subject to anti-dumping duties to help correct the imbalance in prices.
While most of the WTO membership has done so, the EU and US have not.
The October 27th Commerce Department memo argued that a 1930 Tariff law in the US requires six criteria to be met for establishing market economy status, including the extent to which: 1) the currency is convertible; 2) wages are determined by free bargaining; 3) joint ventures or other investments by firms of foreign countries are permitted in the foreign country; 4) government owns or controls the means of production; 5) government controls the allocation of resources and price and output decisions of enterprises; and 6) other such factors as the administering authority considers appropriate.
Based on these criteria, Commerce has determined that China still does not meet any of these factors and, therefore, cannot be granted market economy status.
On a practical level, it means that the use of surrogate prices for anti-dumping (AD) determinations will continue for Chinese goods. It is highly likely that substantial dumping margins will continue to be found.
Had China been switched to a market economy status, dumping margins may have fallen in trade remedy cases in the United States.
On the deeper level of identity, China is extremely upset with this determination—beyond just the fact that Chinese companies will continue to be hit with high AD margins.
China believes it has spent 15 years patiently working within the WTO legal system. It has not challenged the structure, nor has it taken up a position commensurate with its economic role in the system. But if it is now not going to be granted the status it believes it has earned, this situation could change.
China filed cases at the WTO over its market economy status against both the US and the EU last December, although it had not yet moved to the second stage of complaint and requested a dispute panel. The publication of the memo and imposition of surrogate country determination duties on foil may prompt movement against the US at the WTO.
This case could be the one that snaps the global trading system. USTR Robert Lighthizer said in June that an American loss to China would be "cataclysmic for the WTO" and suggested that this dispute is the single most serious case at the WTO.
Stay tuned. The US-China visit on November 8 should be very interesting indeed.