Four women who rock global - UK Trade Policy Observatory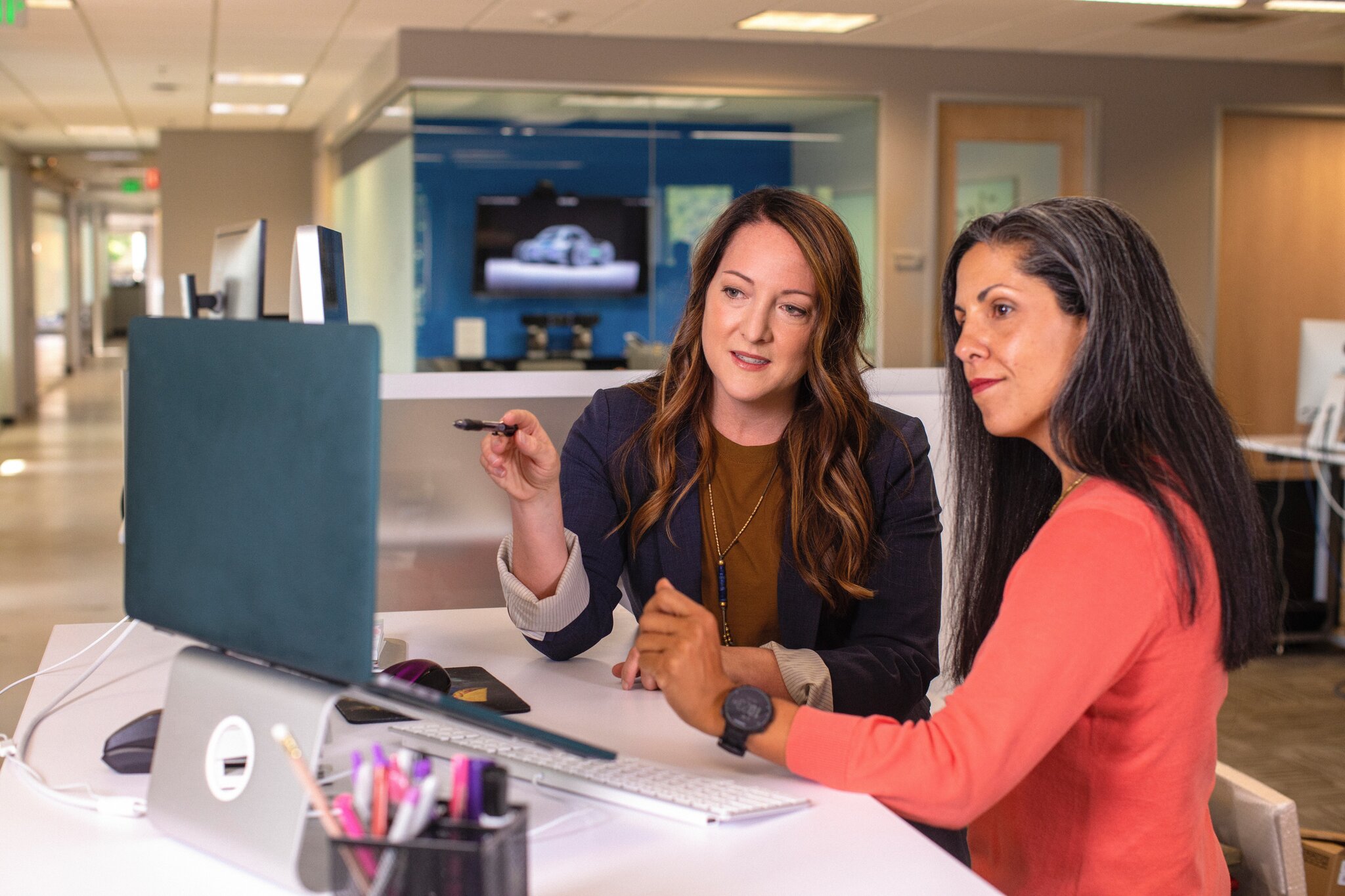 In advance of International Women's Day on the 8th March, the GTPA is pleased to promote our campaign to shine a light on the women who rock international trade. Today we will support four ladies from the UK Trade Policy Observatory.
Professor Erika Szyszczak

Erika Szyszczak is Professor of Law at the University of Sussex and a Barrister and ADR Mediator at Littleton Chambers, Temple. She is a Fellow of the UK Trade Policy Observatory. She has acted as a consultant to the European Commission and the House of Lords EU Scrutiny Committee. She specialises in EU economic law (Single Market, competition, state aid and procurement law).
Among other things, Erika's influential Briefing Paper A UK Brexit transition: to the Ukraine model? has led to two lecture tours in Ukraine discussing the adaptation to the AA for Ukraine and how the UK might adopt such a model post Brexit.
Senior Lecturer Emily Lydgate

Emily Lydgate is a Senior Lecturer in Law at the University of Sussex and a fellow of the UK Trade Policy Observatory. She recently completed an EU Marie Curie Fellowship, and holds a PhD from King's College London and an MSc (with distinction) from Oxford University. She has also consulted at the UN Environment Programme (UNEP) Economics and Trade Branch, and acted as programme officer for the Clean Trade Project.
Emily engages policymakers regarding environmental implications of UK trade policy. Her work on the non-regression in environmental standards in the future UK-EU future relationship has been particularly influential whilst other work on regulations and plant and animal biosecurity post Brexit has fed in to UK Government inquiries.
Research Fellow Ilona Serwicka
Ilona Serwicka is a Research Fellow at the UK Trade Policy Observatory at the University of Sussex. Previously a Researcher at the Centre for Cities, where she undertook economic and policy research into the economic performance of UK cities. With experience of analysing and interpreting large datasets, she published reports and briefings with advice for city leaders, civil service and business. Ilona holds a PhD from Newcastle University.
Ilona's work on FDI and the impact of Brexit on consumer prices, the manufacturing sector and jobs in parliamentary constituencies in the UK has received front-page media attention and been cited in parliamentary debates. Please click here to view.
Research Officer Julia Magntorn Garrett


Julia Magntorn Garrett is a Research Officer in the Economics of Brexit for the UK Trade Policy Observatory at the University of Sussex. She previously worked in the Government Economic Service, and her research interests are in international trade and trade policy. She holds a BSC in Economics and is currently studying towards an MSc in Economics, both from the University of Sussex.
As a junior researcher, Julia has produced informative research on the UK's services problem post- Brexit and the role of MFN clauses in EU trade agreements.