Gender Equality = Economic Prosperity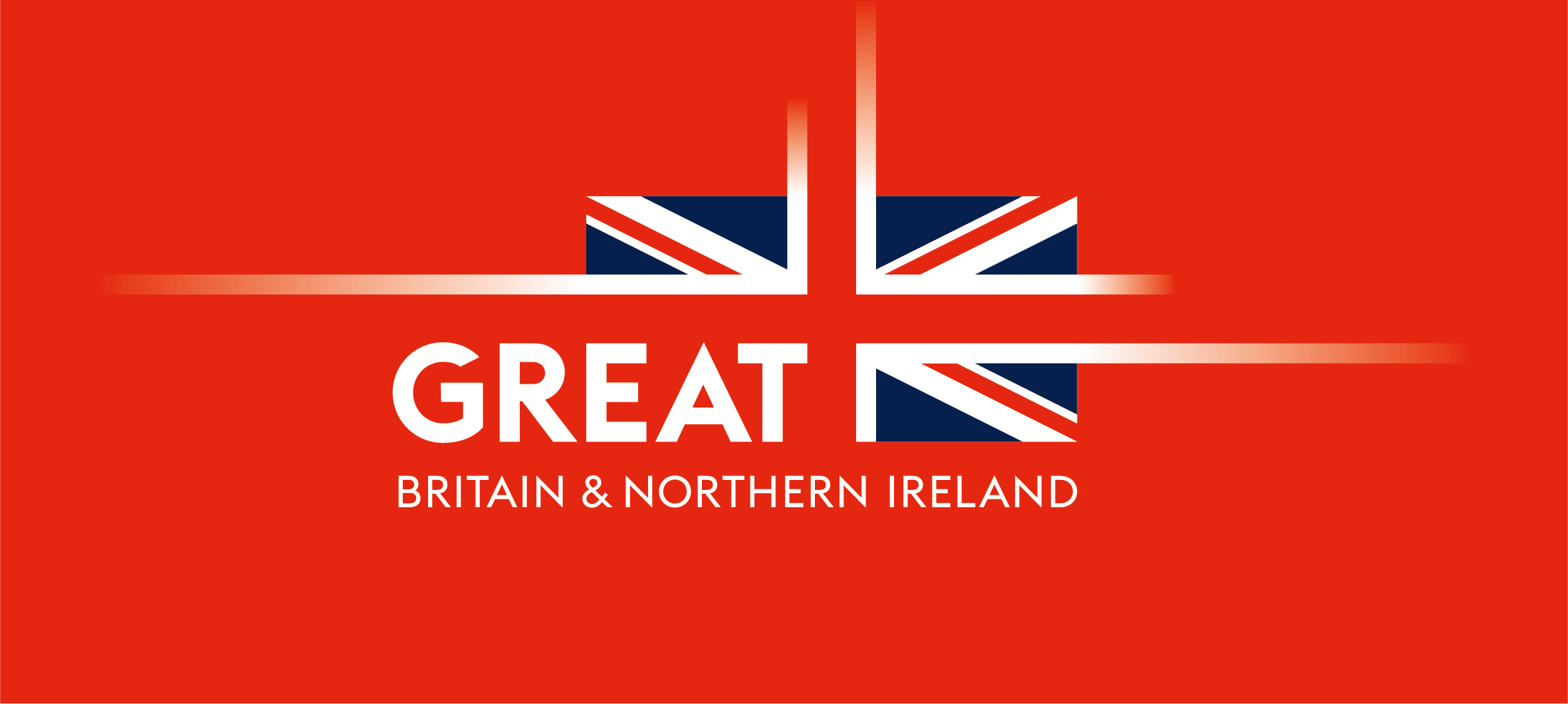 The GTPA and the British Consulate-General in Australia, are pleased to invite you to a round table discussion on "Gender Equality = Economic Prosperity", as part of the promotion of the recently signed UK-AU Free Trade Agreement.
According to the World Economic Forum's Global Gender Gap Report 2021, and projecting current trends into the future, the overall global gender gap will close in 115.7 years, on average, across the countries covered.  Yes, 115.7 years!  The report also states that gender parity can have a large impact on whether an economy or society will thrive.
So, what does gender parity look like?  And, given the clear economic benefits, why is it taking us so long to close the gender gap?
Join the Global Trade Professionals Alliance at a roundtable discussion to tease out the issues, discuss the challenges and propose some action items to solve the problem.
Our expert panel includes:
• Bambi Price, Co-Founder, War on Wasted Talent
• Caitlin Gheller, Programme Manager – ANZ Free Trade Agreement Delivery, UK Department of Trade & Industry
• Lisa Shaw, Managing Director, Hamilton Shaw Consulting
• Louise Inglese, CEO, Genie Grips
• Zelna van der Merwe, Senior Manager  Strategy & Consulting – Talent & Organisation, Accenture
We have a strictly limited number of places available for delegates to join in what promises to be a lively and stimulating discussion.
Event details
Date: 16 March 2023
Time: 11.30am-1.00pm
Location: Boardroom, Investment Centre Victoria, Level 46, 55 Collins Street, Melbourne
Register here: https://www.eventbrite.com.au/e/gender-equality-economic-prosperity-tickets-540538754967
This roundtable discussion will aim to tease out some of the issues of gender equality, including progress and challenges to date.
Please RSVP by 14 March to confirm your attendance.