Get ahead of the ACCC with Australia's premier Country of Origin and Food Marketing Workshop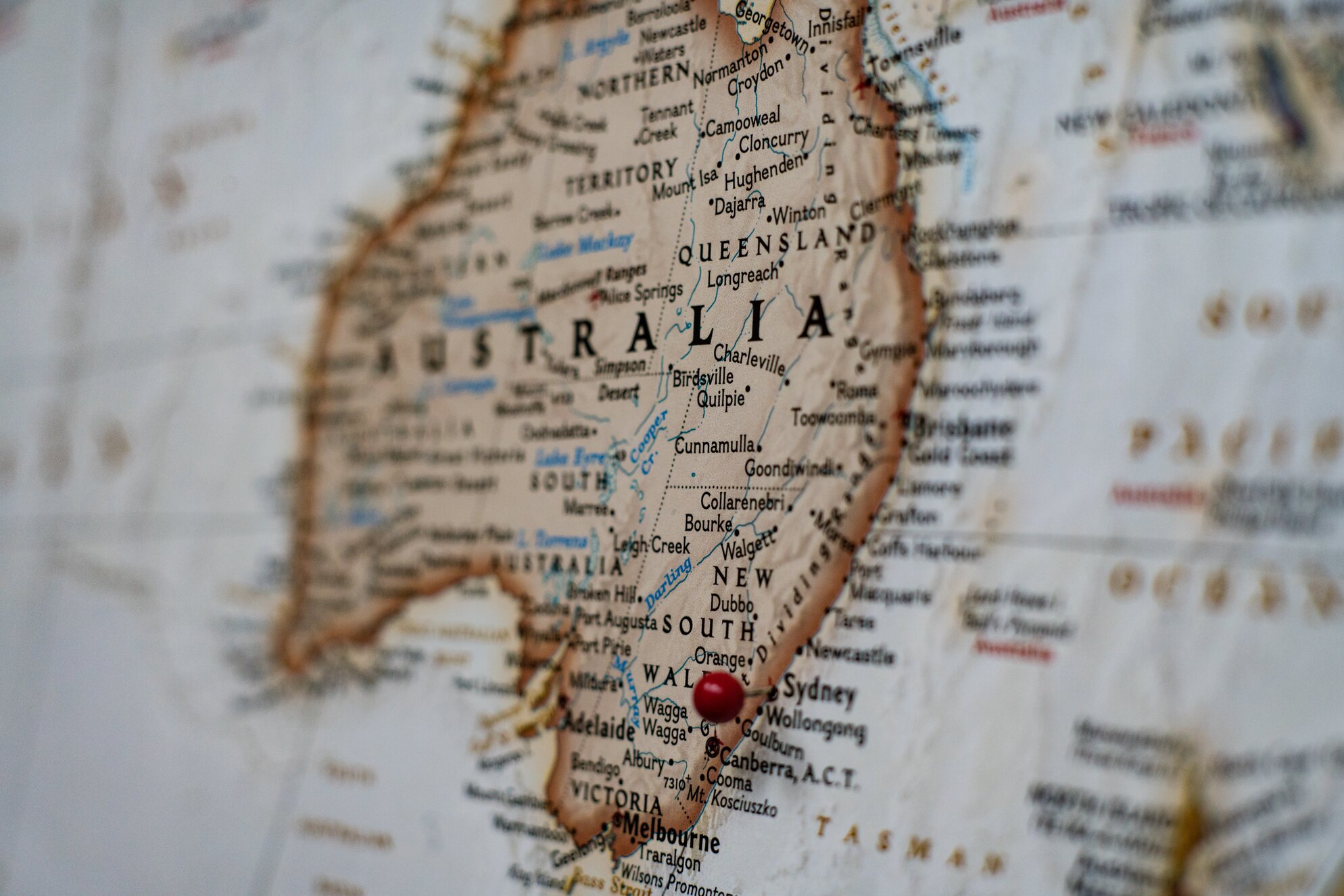 Are you ready for when Australia's new Country of Origin labelling laws take effect on 1 July 2018? Need to know if your food is a priority food or not? Whether it has been substantially transformed?
Or are you concerned about the impact the ACCC case against Heinz will have on your marketing? The ACCC is currently targeting the health angle when marketing food products... even when such claims are 100% compliant with the Australia New Zealand Food Standards Code.
Our Food Marketing Compliance Workshop will help you navigate the Country of Origin laws, identify risks in your marketing, give you tools to mitigate and manage these risks and how to compliantly stand out in the marketplace.
EARLY BIRD PRICE: $295 (incl.GST)*
SYDNEY: Monday 28 May 2018 / 8:45am - 1:00pm /
Cliftons, Level 13, 60 Margaret St Sydney
MELBOURNE: Thursday 31 May 2018 / 8:45am - 1:00pm /
Cliftons, Level 1, 440 Collins St Melbourne
*Early Bird price applies to registrations made before 11 May 2018. Registration price after 11 May 2018: $365 (inc. GST)
Pre-booking required / Limited to 25 attendees per workshop