GLOBAL BUSINESS STRATEGY IN A POST-BREXIT WORLD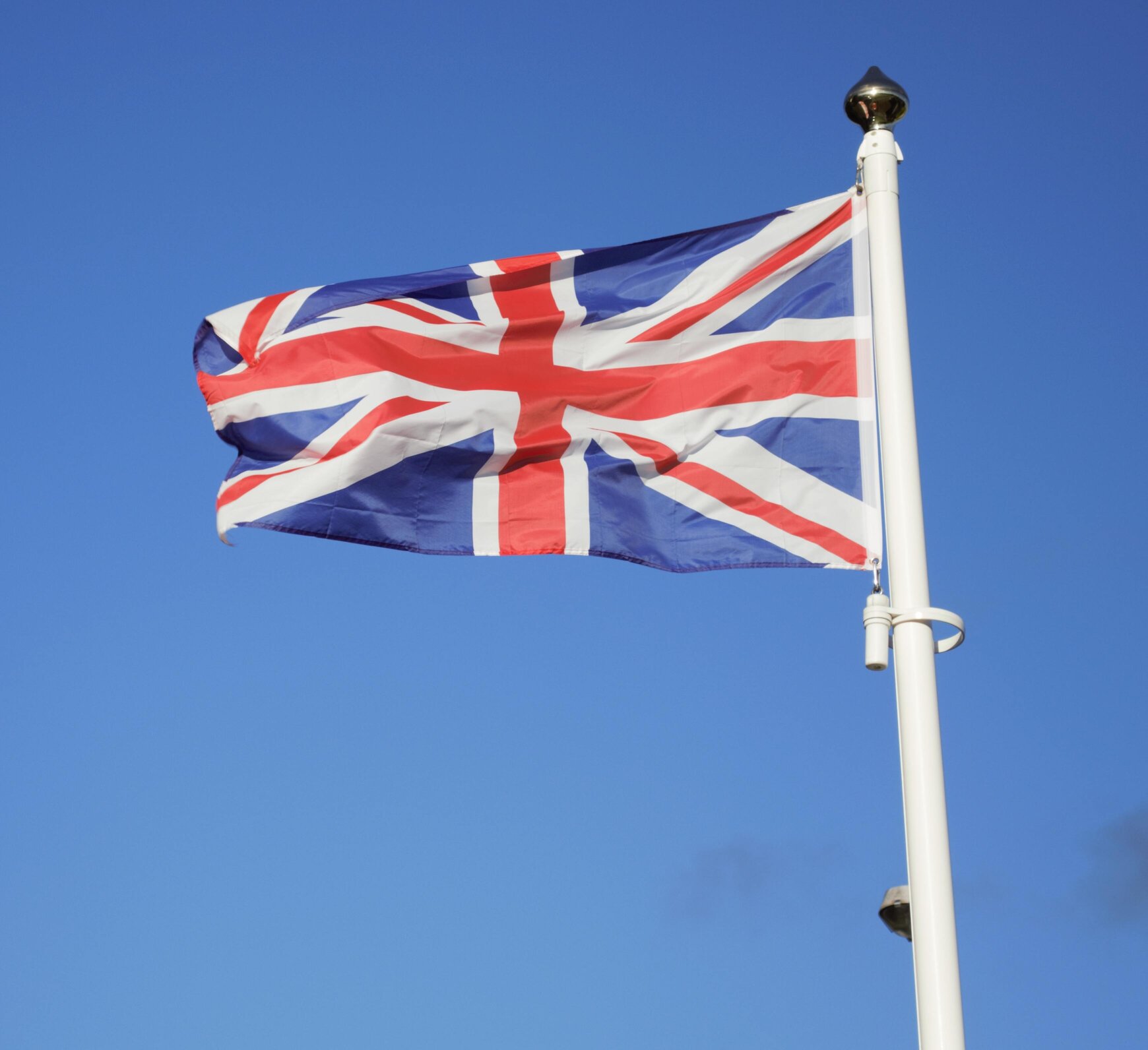 As of 1 January 2021, the United Kingdom (UK) ceased to be a member of Europe's Single Market and Customs Union. In addition, the UK announced that it is seeking to join the Comprehensive and Progressive Trans-Pacific Partnership (the CPTPP). There are virtually no businesses trading between the UK, Europe and Australasia which won't need to make changes as a result of these seismic market shifts – the question for business and government policy-makers is, what do these changes mean at both a strategic level, and also at the day-to-day operational level?
With the UK leaving the EU and focusing further afield, to the Pacific and Australasia, there are many trading opportunities, but also new challenges: changing trade formalities and regulatory controls, shifts in legal frameworks, as well as revised trade and competition standards.
This world-class collaboration between the Institute for International Trade (IIT) and Queen Mary University of London (QMUL) School of Law has been designed to provide participants with a deeper understanding of the impact of these shifts in global trade patterns on their business and markets, and to provide tools which will enable participants to create strategies to succeed in a reshaped marketplace.
A world class collaboration between leading universities in Australia and the United Kingdom. Queen Mary University of London, School of Law & The University of Adelaide.
Program details
Duration: 36 hours made up of 3 x 6 hour modules, plus a strategic project (18 hours)
Key dates:
Module 1 – 1 to 7 November
Module 2 – 8 to 14 November
Module 3 – 29 November to 5 December 2021