Global Fund Supports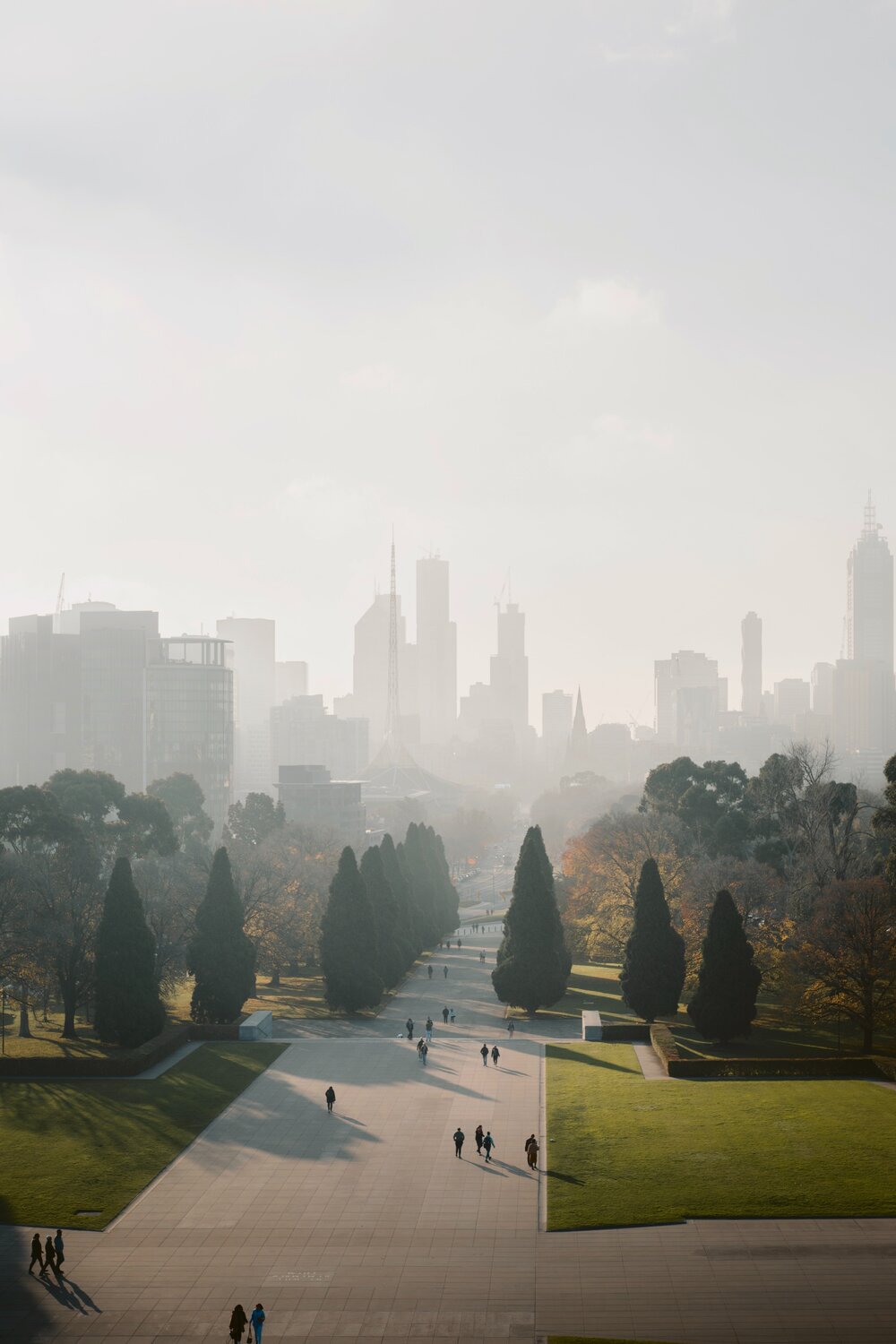 Times are tough in this COVID-19 world. As more and more businesses are forced to shut down or suspend operations, more people are facing an uncertain future without regular work. But every dark cloud has a silver lining and many Governments, Federal, State and Local are stepping up. If you need work, or assistance of another kind, remember that you're not alone.
At the GTPA we're committed to making information available as and when we come across it. Check back here for updates on the programmes available, worldwide.
The Canadian government has just announced a new suite of benefits for those affected by financial hardship due to COVID-19. Get the details here: https://www.fbc.ca/blog/covid-19-federal-government-updates-ei-support-benefit
The Australian State of Victoria has announced a AU$500 million programme aimed at getting unemployed or stood down Victorians back to work. Check out "Working for Victoria" here: https://www.vic.gov.au/workingforvictoria
Residents and businesses in the Australian City of Melbourne can access a range of quick-response grants in, amongst others, the arts sector. Find out more here: https://melbourne.smartygrants.com.au/