Global Trade Accelerator program supporting international students and exporters in the face of Coronavirus impacts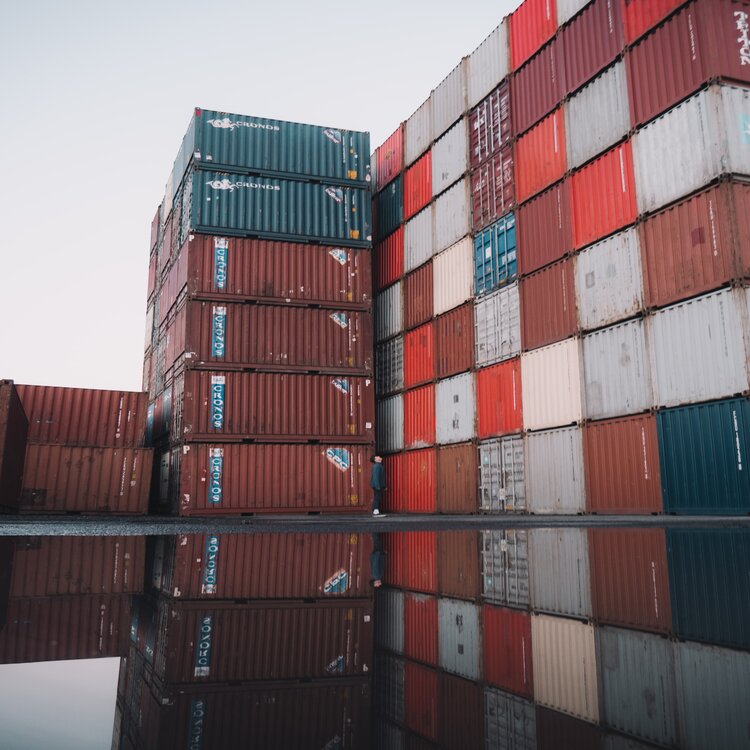 Over 90,000 Chinese international students remain stuck outside Australia due to Coronavirus travel restrictions. China exposed export businesses will also be substantially impacted. Estimates of the potential direct adverse economic impact of the Coronavirus on Australia currently range from $3 - $8 billion and are increasing daily.
Edtech startup Practera platform is enabling one innovative response with its successful Global Trade Accelerator program and a range of Government, peak body, education provider and export partners.
The Global Trade Accelerator (GTA) is a digital industry project model which matches multinational University student teams with exporters & trade professionals to complete an international market research project. The project can be completed entirely online and students stuck in China or self isolating following arrival in Australia, are working with exporters on projects to respond to Coronavirus impacts.
GTA was seed-funded by Study NSW through their Partner Projects program and supported by Austrade, City of Sydney, Export Council of Australia and the Global Trade Professionals Alliance. Other states and Universities have adapted the program, and only 18 months after launch, more than 1350 students from 15 Universities have completed the program with 192 exporters in 5 states. More than 5000 student places have been booked for 2020 and 52 exporters are on the waitlist. Exporters are undertaking projects to examine the impacts of Coronavirus on export markets and identify potential alternative markets for products.
Brigitte McKenna, Manager of the UNSW Business School Career Accelerator Program, co-designed and piloted the GTA model with Practera, and UNSW has had the most students participating to date. Brigitte said, "Practera's Nano Project models including GTA can be completed online, and are well designed as a transnational Work Integrated Learning experience. We have found that both students and employers rate the online experiences very highly. Digital projects like GTA are an effective tool for us in providing high quality and authentic experiences to our students, including those in other countries such as students impacted by travel restrictions."
Rick Martin, CEO of Billabong Jerky based in Cootamundra in regional NSW mentored two GTA teams of international students from UNSW Business School to complete reports on diversifying exports from China into the South Korean and Thailand markets. Rick would strongly recommend the program to others, "For our small company it does have real value, especially in the very initial investigations into a new market. Both reports exceeded my expectations." The overall willingness to recommend for GTA clients has been 94% and the model requires less than 1 hour of structured feedback.
Students also get a lot out of the program, with places regularly over-subscribed by 300%, co-curricular completion rate of 94% and overall willingness to recommend 85%. UNSW Masters of Commerce student Qiucen Guo worked in one of the student teams assigned to the Billabong Jerky case with four other students. Of the experience, Qiucen said "I really enjoyed the process cooperating with my team and was excited about the final result since it's a real business world case - you communicate with the real customer and receive real feedback. We felt our work had real value". Qiucen rated the GTA program 10/10 and 9/10 for improving her skills. Qiucen's peers rated her highest for demonstrating reliability & active participation.
A comparative study of 541 students presented at the Asia Pacific International Education Conference found that online nano projects delivered similar satisfaction and quality outcomes to comparable face to face models at up to 90% lower cost (https://practera.com/lp/quality-in-online-project-based-learning-white-paper/).