Ground breaking new initiative to create the global standard for trade professionals officially launched in Buenos Aires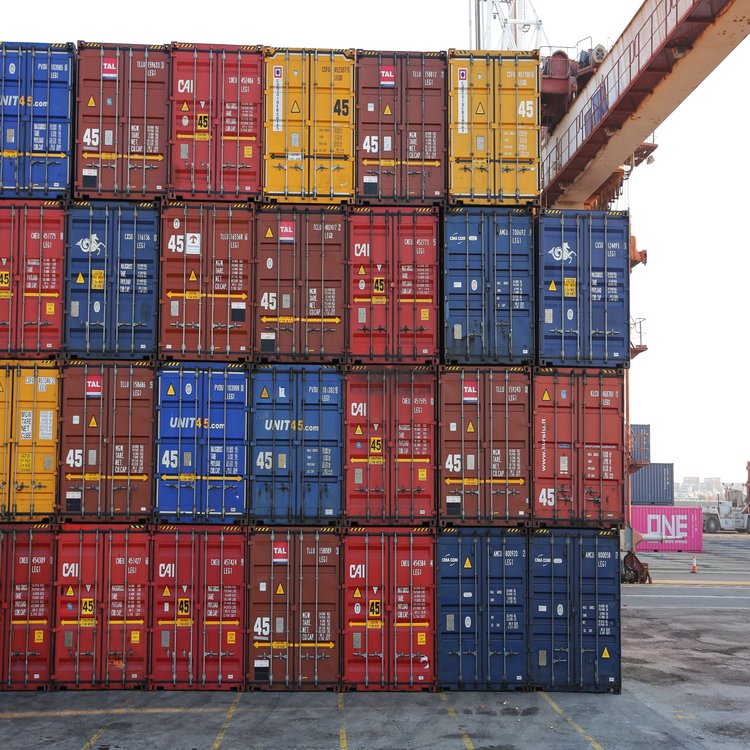 GTPA is a new not-for-profit, membership-based organisation connecting individuals and organisations to a trusted network with recognised capabilities that power supply chains and their communities around the world.
Launching on the 12th December as part of the biennial Trade and Sustainable Development Symposium, organised by the International Centre for Trade and Sustainable Development (ICTSD) and held alongside the WTO ministerial conference.
"We are absolutely delighted to launch an initiative that will drive a trusted network powering SMEs engagement in Global Supply Chains and their Communities. The GTPA aims to set the global standard for certification of individuals and institutions in the professional practice of trade related disciplines, strengthening the health, sustainability and management of supply chains through competency and expertise, benefitting global buyers, their MSME supplier communities and the ecosystem of service providers and others that support supply chains reaching around the globe." Ms Lisa McAuley, Executive Director of GTPA said.
The vision and goals of the GTPA are broad-ranging and ambitious, covering a wide spectrum of activities and contributions to the advancement of global trade. These include efforts to bring people together to build professional capabilities in trade, elevate the profile of trade AND advocate the benefits and opportunities of trade. The GTPA will facilitate networking, improve the performance and success of companies pursuing opportunities in global trade, and boost the efficiency of trade processes through the engagement of world-class experts in all areas linked to the conduct of cross-border commerce.
"GTPA is breaking new ground in the evolution of international trade by creating a partnership-based global trusted network of practitioners, and bringing to market, the first ISO standards based certification body with full coverage of trade-related disciplines. The scope of GTPA activities will include areas as diverse as trade management, trade finance and supply chain finance, logistics, trade policy, e-commerce, and digitisation as well as sustainability and inclusion linked to trade. The Global Trade Professional (GTP) Programme, has been developed under ISO/IEC 17024, for the certification of professional competence in the field of global trade. It is so wonderful to finally reach this milestone with the support of the GTPA Board and our International and Technical Advisory Committee, Chaired by leading global trade expert Mr Alexander R. Malaket from Canada. It took us 6 years to get to this point, so this is a momentous occasion not only for GTPA but for trade in general" Ms McAuley said
The official launch of GTPA will be announced by the Hon Steven Ciobo MP, Minister for Trade, Tourism and Investment- Australia.
"The GTPA is a perfectly-timed, critical initiative aimed at raising global expertise in all aspects of the conduct of international trade, and at creating a dynamic trusted network of experts with demonstrable credentials in their respective areas of activity. Trade has brought clear benefits to the world in terms of enhanced quality of life, reduced poverty and even international security. The GTPA will contribute to enhancing the positive impact of trade around the globe." Said Mr Alexander Malaket