GTDW CHINA 2020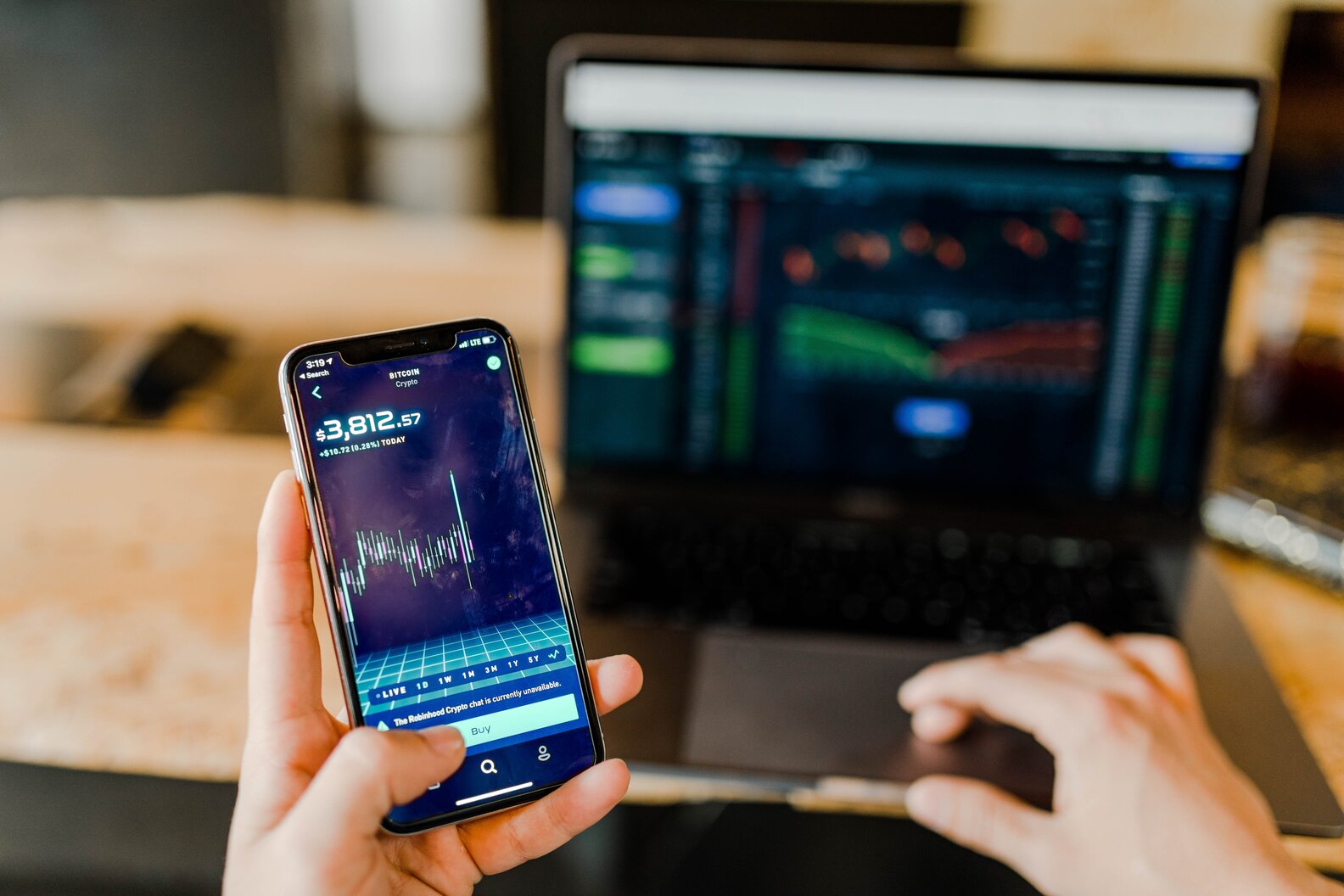 Global Trade Development Week (GTDW), now into its 19th edition, provides a connecting platform to global trade stakeholders to explore opportunities to facilitate and increase sustainable and seamless cross border trade and to detect and counter illicit trade by:
- Collaborating and linking existing initiatives
- Sharing resources and best practices
- Identifying commonalities and points of convergence
- Discovering emergent and interoperable technologies and innovation
- Initiating recommendations to overcome threats and challenges
- Facilitating closed door G2G, B2B, B2G meetings
GTDW CHINA PARTNER
GTDW in China is partnered with Shanghai Asia-Pacific Model E-Port Network Operational Center (SAOC) which was set up in Shanghai in 2016 with the view of promoting trade facilitation, digital trade and secure supply chain connectivity.
TWO CO-LOCATED CONFERENCES
GTDW China will feature 2 co-located conferences which will run concurrently. Speakers and attendees will have the opportunity to network during shared networking and lunch breaks.
Conference 1: GTDW Technology for Trade Facilitation & Compliance Conference
Conference 2: GTDW Anti Illicit Trade, Brand & IPR Protection Conference
SHARED EXHIBITION
The 2 conferences will have a shared exhibition and networking area, allowing speakers, attendees, sponsors and exhibitors access to network with all the attendees.
VIEW SPONSORSHIP & EXHIBITION PROSPECTUS
CONFIRMED SPEAKERS:
- Alan Bersin, Senior Fellow, Belfer Center for Science & International Affairs at the Harvard Kennedy School; Executive Chairman, Altana Trade & Technology; Former Commissioner of US Customs and Border Protection, Department of Homeland Security
- Andrew Keable, CEO, KW Group; Chairman, GTDW Advisory Council
- Douglas McKay, VAT & Customs Director Asia Pacific, Lear Corporation
- Ethan Xu, Director, International Trade Compliance, Otis Elevator Co.
- Glyn Hughes, Global Head of Cargo, International Air Transport Association (IATA); Advisory Council Member of GTDW
- Günther Marten, Minister Counsellor, European Union Intellectual Property Office (EUIPO), Delegation of the European Union
- Huang Feng, Director General, Shanghai Asia-Pacific Model E-port Network Operational Center (SAOC); Advisory Council Member of GTDW
- Dr Jan Hoffmann, Chief, Trade Logistics Branch, DTL, United Nations Conference on Trade & Development (UNCTAD); Advisory Council Member of GTDW
- Dr Lars Karlsson, CEO & MD, KGH Global Consulting; Former Director WCO and Swedish Customs; Advisory Council Member of GTDW; Advisory Board Member of INCU; Chairman of the IBMATA Advisory Board
- Lisa McAuley, Chief Executive Officer, Global Trade Professionals Alliance (GTPA)
- Louisa Xu, IP Manager, Treasury Wine Estates
- Michael Yu, North Asia Brand Protection Head, Unilever
- Miller Wang, Brand Protection Director & Legal Counsel, MCM APAC
- Dr. Mohammad Saeed, Senior Trade Facilitation Adviser, International Trade Centre (ITC); Advisory Council Member of GTDW
- Ray Xu, Vice President, Legal, Pernod Ricard
- Richard Morton, Secretary General, International Port Community System Association (IPCSA); Advisory Council Member of GTDW
- Prof. Samuel C. Bautista, Chief Learning Officer, Academy of Developmental Logistics & Member, Management Committee, International Network of Customs Universities (INCU)
- Stephen Dunn, Regional Director Of Investigations, Asia Pacific, Sanofi
- Thomas Bagge, CEO & Statutory Director, Digital Container Shipping Association (DCSA)
- Virginie Ticha, President, International Federation of Consular Chambers for Africa (F.I.C.A.)
PENDING CONFIRMATION
- Alvin Yung, Internet Brand Protection Manager, CHANEL
- Dr Mikhail Kashubsky, Head of Secretariat, International Network of Customs Universities (INCU)l Advisory Council Member of GTDW
- Neil Sheridan, Brand Protection, Director Global Investigations, Cisco
- Peter Hlavnicka, Director Brand Protection, APAC, FitBit
- Philip Yu, Assistant Chief IP Counsel & IP Leader – Asia Pacific, DuPont
- Simon Lacey, Vice President, Global Government Affairs, Trade Facilitation & Market Access, Huawei Technologies
- Ziyang Fan, Head of Digital Trade and Cross-Border Data Flows, Centre for the Fourth Industrial Revolution, World Economic Forum
The program is FREE to attend for Customs & Tax Authorities, Ministries of Trade/Economy/Finance, IP, Police & Judiciary Authorities, Heads of Brand Protection, Heads of Trade & Customs Compliance.
VIEW SPEX PROSPECTUS | EVENT SITE: WWW.KWGLOBALTRADE.COM