GTDW CHINA TRADE DEVELOPMENT WEEK EXHIBITION & CONFERENCE 2019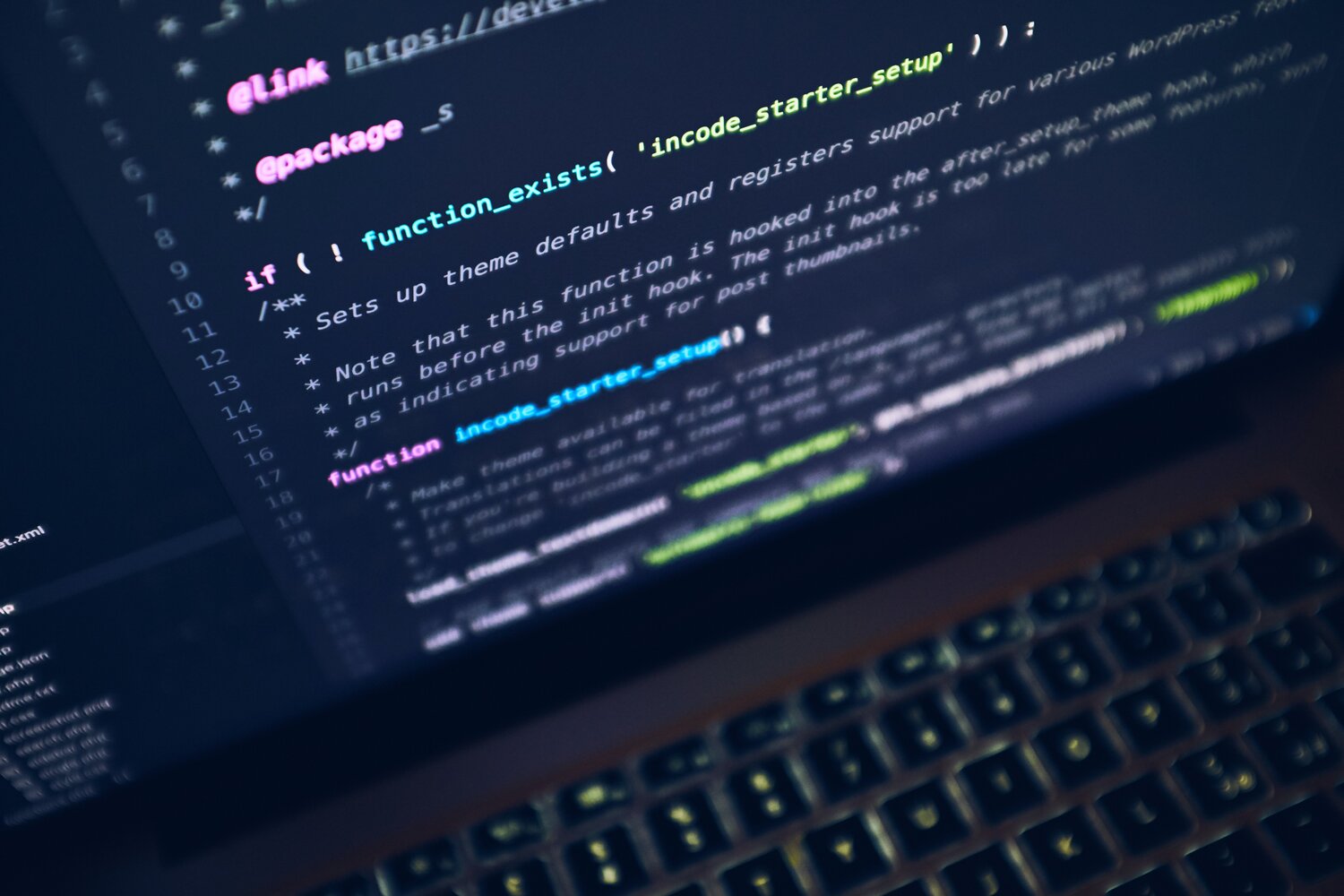 GTDW China is the 18th International Edition of The Global Trade Development Week programmes. Join over 500 International, Regional & Domestic trade leaders, 80 Speakers and leading exhibitors across our summit programmes, workshops, exhibition, G2G, G2B & B2B networking and site visits to leading trade locations in Shanghai. The theme of GTDW for 2019 in China is around The Future of Global Trade combining an exhibition of leading trade technologies enabling efficient and secure trade facilitation between countries and regions. GTDW China is partnered with Shanghai Asia-Pacific Model E-Port Network Operational Center (SAOC) which was set up in Shanghai in 2016, with the view of promoting trade facilitation and supply chain connectivity. SAOC and GTDW have shared focus on the enhancement of capacity building and public-private partnership to improve the connectivity of the international supply chain and the facilitation of cross-border trade.
CHINA GLOBAL TRADE DEVELOPMENT WEEK 2019 - INTERNATIONAL TRADE LEADERS CONFERENCE & EXHIBITION: 'THE FUTURE OF GLOBAL TRADE, TRANSFORMATIVE TECHNOLOGIES, INNOVATION & ALLIANCES' (PLEASE REFERENCE AMENDED DATES TO 25-27 JUNE)
GTDW CHINA 2019 highlights:
Global Trade Leaders Summit
GTDW Technology & Future of Cross Border Trade Summit
GTDW Anti Illicit Trade & Brand Protection Summit
EXHIBITION: Featuring Technologies for Global Trade, Anti Illicit Trade & Brand Protection, Free Trade & Special Economic Zones
CONFERENCE & SITE TOURS: The 18th Edition of Global Trade Development Week (GTDW) takes place in Shanghai, China from 25-27 June 2019 under the theme 'THE FUTURE OF GLOBAL TRADE' hosted in partnership with Shanghai APMEN Operational Center in English & Mandarin.
Gathering International Governments, Regulators, Trade Multilaterals and Multi Nationals GTDW EMEA is the regions most important event across public-private thought & policy leaders at a critical time for international trade and trade digitization. Join critical Public–Private dialogue around key aspects of Trade Policy, E Trade, E Commerce, Trade Technologies, Brand Protection, Anti Illicit Trade & the harnessing of innovative supply chain solutions and transformative technologies. Bringing together MNC's Brand Owners, Regulators, Law Enforcement, Government, Policy-Makers, Global Businesses, Technology firms & multilaterals with regional editions as part of Global Trade Development Week series.
EXHIBITION & BUSINESS MATCHMAKING: Meet the leading Technologies, Payment Merchants, eSolutions & Online Services for eTrade, eCommerce, Anti Illicit Trade & Brand Protection. Exhibition space starts from $5500USD including Table Top + 5 Delegate Passes + Business Matchmaking Access.
PARTNERSHIP INCLUDES: Exhibition, Corporate Presentations, Panel Participation, Technology Workshops, Buyers Program, Business Matchmaking, Site Tours - contact us to design your experience and match with major brands & buyers in the Asia Pacific region.