GTPA AND IIT LAUNCH THE TRADE4CLIMATE ACTION GROUP IN AUSTRALIA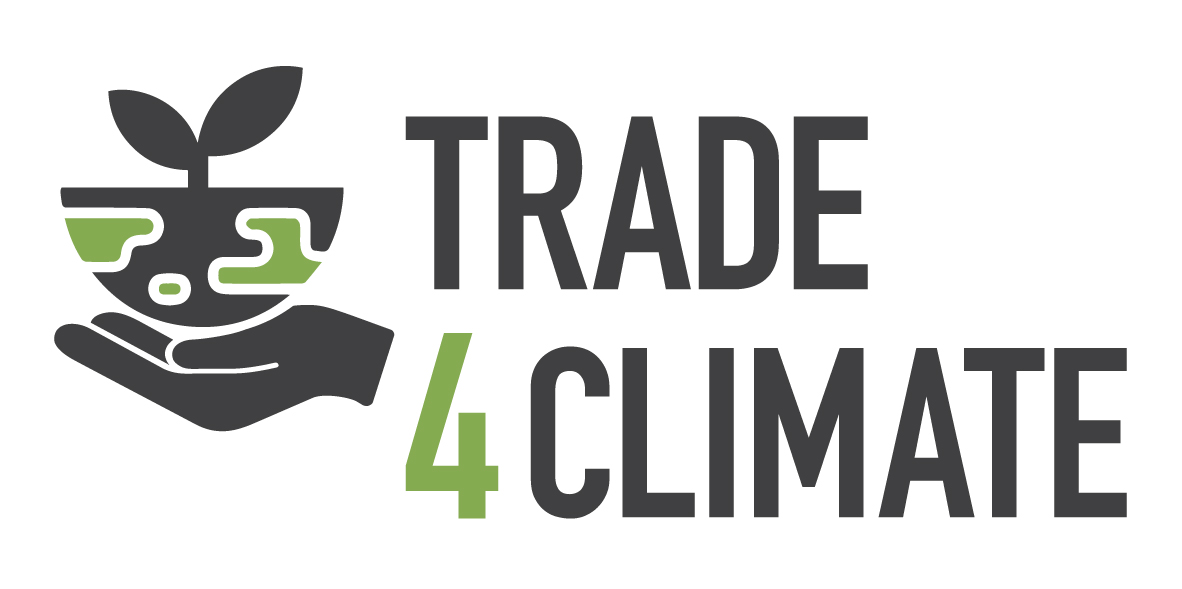 Improving our world through mindful trade
The GTPA and IIT have today launched the Trade4Climate action group and invite all allied industry associations, policy makers, businesses engaged in global trade and supply chains, the private sector and government agencies to join the initiative.
International trade has the potential to increase the capacity of countries to effectively improve the management of their environmental impacts through access to technologies. Technologies can not only increase the efficiency of local production processes, but also reduce the use of virgin natural resources and improve other environmental impacts.
The right policy settings and harmonisation of global standards can incentivise exporters and shippers to adopt more environmentally responsible standards in order to access markets, thereby delivering greater social and environmental responsibility in the production and movement of goods. This will stimulate the use of cleaner production processes along their supply chains.
Equally important is the potential for changes in the environment to significantly impact on trading patterns, with climate change expected to result in more frequent extreme weather events, rising sea levels and decreased productivity (across labour, capital, and land). This will increase the vulnerability of global supply chains, disrupt trade routes and production as well as global trade.
Effective trade and environmental policies at national, regional, and multilateral levels can help to manage the impacts of trade on the environment and the impacts of the environment on trade. These are also necessary to enable countries to effectively adapt, and respond to, trade rules and measures implemented by international organisations and other countries in response to the challenge of climate change.
Potentially SMEs can pose an integrity risk to global trade and supply chains. SMEs often create risk due to their relative lack of rigorous systems and processes to ensure minimum standards are met for integrity-related factors such as sustainability, ethical behaviour, and security.
The Trade4Climate action group will focus on the following activities:
• Leading research on understanding business needs and requirements around Climate change and the impact of trade regulation and compliance policy making moving forward;
• Thought leadership on climate related trade policy;
• Roundtable events to provide a forum for business, industry associations and policy makers to meet and discuss critical issues;
• Capacity building programs to support business and policy makers;
• Trade4Climate portal to provide a centralised resource to access up to date information, on demand events, upcoming events, reports;
• Development of online tools to assist business to transform internal processes and procedures to meet emerging ESG standards and related compliance and regulatory procedures.
Media enquiries:
Lisa McAuley from GTPA at lisamcauley@gtpalliance.com or 0430 17245
Lisa Hunt from IIT at lisa.hunt@adelaide.edu.au or 0481 902 566
For more information click HERE.