GTPA global tour: November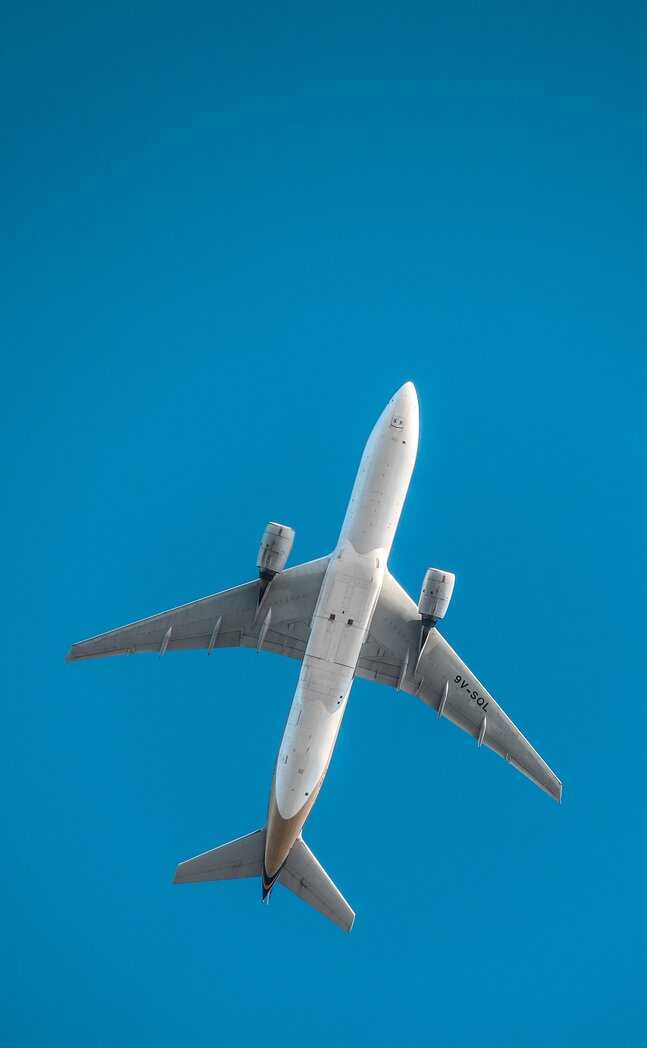 The GTPA has been on the road the last couple of weeks. Our first stop was in Argentina for meetings with local associations representing the needs of importers and exporters as well as catching up with potential university partners. We were delighted to be able to catch up again with the Australian Ambassador, the Hon Noel Campbell and others at the Australian embassy.
This was my third trip to Argentina in the last year and Buenos Aires holds a special place for GTPA as the original birth place for GTPA when we officially launched nearly a year ago today.
Whilst Argentina has had a few economic setbacks year, I still remain positive that Argentina represents opportunities for companies across both traditional and emerging sectors, however the economic renewal agenda will take time. GTPA is particularly interested to open our local network in Argentina as we believe that it is important to position our various different offerings early on during the reform process.
As part of one of my meetings, I did get an in-depth opportunity to understand how trade is facilitated in and out of Buenos Aires from a logistics perspective. Whilst the GTPA has spoken often about the needs for transforming trade facilitation towards a paperless pathway, you have to visit other countries to fully understand how great an opportunity this can present. Whilst Argentina has signed onto the Trade Facilitation Agreement, there is much that can be achieved in Argentina in terms of expediting the movement, release and clearance of goods into and out of the country.
The spotlight will be on Argentina shortly with the hosting of the G20 and we hope for a positive and constructive dialogue of reinforcing the important of Fair and Free and Open Trade.
Next stop: the gastronomy capital of Latin America
Our next stop was Lima, Peru and a destination that should be on everyone's bucket list for the food alone. We were delighted to partner with the Lima Chamber of Commerce and the Peruvian Government to deliver a unique three-day training programme for Creative Services businesses looking to expand to Australia.
Collins Rex guided our participants through an excellent programme covering Doing business in Australia and the opportunities for creative services companies. We were delighted that Australian Ambassador to Peru, the Hon Nicholas McCaffrey was able to join the companies on the last day for the Graduation presentations. GTPA will be continuing to work with select candidates to now explore business matching opportunities in Australia and we hope to see a few of these companies shortly.
I was also privileged to meet Yolanda Torriani who is only the second woman to hold the Presidency in the 130-year history of the Lima Chamber of Commerce. Yolanda recently became president of the first board of directors of the new Coalition of Export Services Guilds for the period 2018-2021. It was wonderful to discuss issues close to both our organisations on empowerment of women in trade and the importance of supporting the development of trade in services and Ecommerce.
GTPA held additional meetings with the largest export association in Peru, ADEX and Universidad San Ignacio de Loyola.
Collins and I are looking forward to going back to Lima next year as we advance discussions to introduce GTPA to the market. We did learn one lesson for anyone looking to do business in Peru- book your restaurants 6 months in advance!
It was here that Collins and I parted ways. Collins back to Australia to arrive in time to meet and greet the 15 women arriving from the Pacific and I was off to London for engagement with key stakeholders.
Back at home: Women Trading Globally
Arriving back in Sydney, Collins has been busy delivering the Women Trading Globally programme. An initiative of the Department of Foreign Affairs and Trade (DFAT) and Australia Awards.

Participating in the APEC CEO Summit 2018
GTPA was delighted to be represented by Technical Director, Mr Tristram Travers as part of the APEC CEO Forum in Port Moresby, PNG. Apart from the well publicised political dilemmas of APEC political meetings in Port Moresby, the CEO Forum was an informative and collaborative event. The CEO Forum was well attended by the oil, gas and minerals businesses along with a number of trade engaged service providers. The GTPA made a number of excellent connections for future collaborations and support for members in the network. Whilst some of the activities are confidential at this stage watch this space.
Next stop: Brussels and Singapore and finally home for a few weeks..
I am now in Brussels, where I am delighted to participate in the Senior Leaders Meeting as part of the 2018 EU-Australia Leadership Forum. The EU-Australia Leadership Forum project is funded by the European Union and implemented by a consortium led by Stantec, together with the Australian Institute of International Affairs (AIIA) and the German-Australian Chamber of Industry and Commerce (AHK).
Final stop
Our final stop for the year will be South Africa and Kenya, where Collins will be meeting with stakeholders and collaborators to discuss and seek input into the development of our strategy for the region and then it is onto Nairobi for the inaugural UNCATD's ECommerce week in Nairobi where we are pleased to partner with the E15 Initiative on a number of events including Building skills for the digital economy through education, interaction & advocacy and the important role of Ecommerce for driving women's economic empowerment.
I think all of the GTPA team are now counting down the days to Christmas and a chance to spend some time on home soil!