GTPA is delighted to support the Global Trade Accelerator (GTA) Program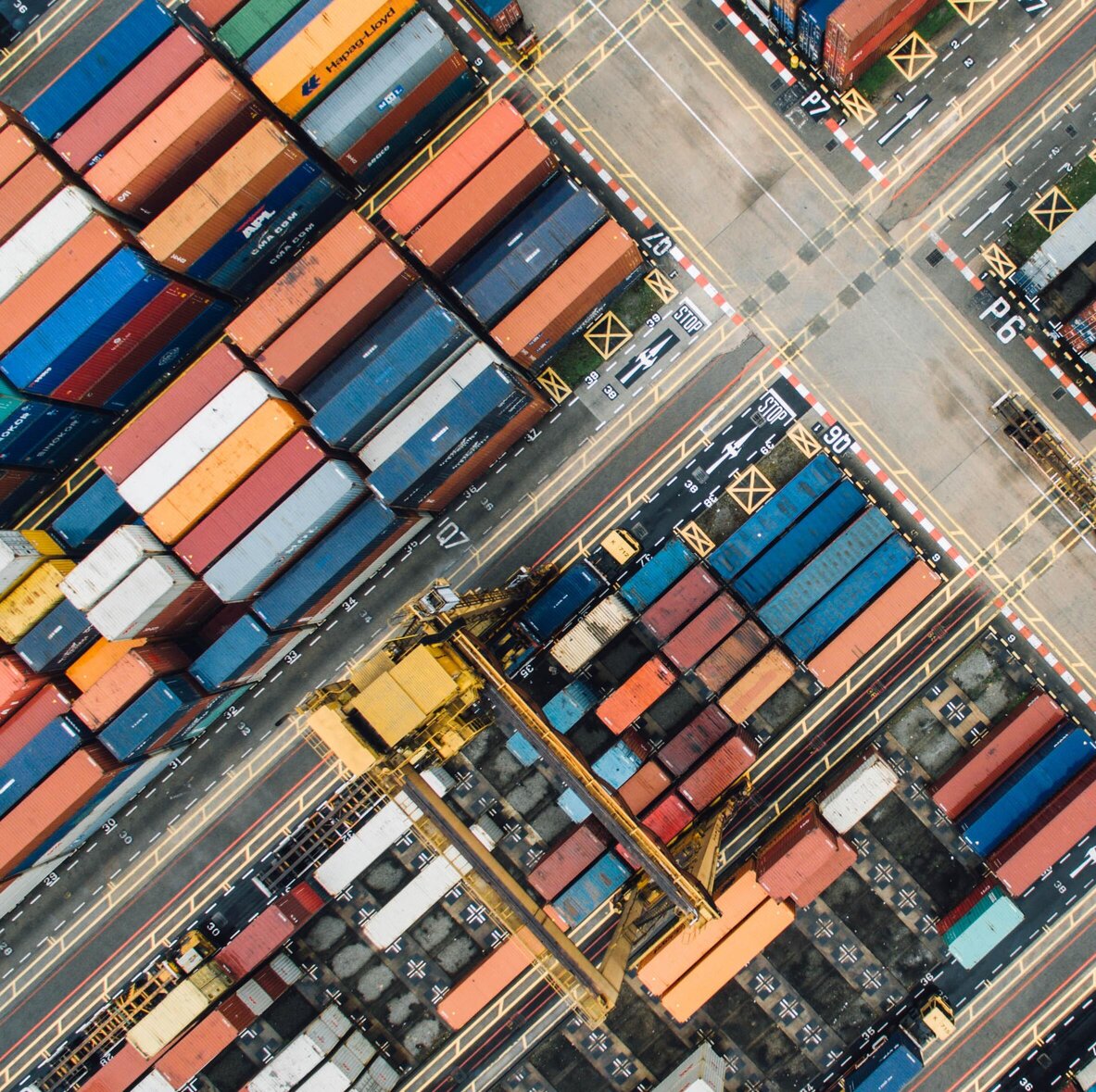 GTPA is delighted to support the Global Trade Accelerator (GTA) Program for NSW exporters this November (program dates Monday, 26 November 2018 to Friday, 7 December 2018).
The Global Trade Accelerator Program (GTA) is a virtual program enabling NSW based exporters and trade professionals to gain market research advice from teams of international university students and supported by the ECA and City of Sydney as well as the NSW Government.
What is the GTA Program?
The GTA Program is a two-week work integrated learning experience which taps into a network of smart, diverse future leaders from around the world studying in NSW. The program is designed to help international students build real work skills as they help local exporters research foreign markets.
A team of students will deliver a market research report for interested exporting companies over two weeks, which offers a useful way to tackle some of those tasks that might be sitting on the backburner.
This program is jointly funded by Study NSW as a Partner Project. Study NSW is a dedicated unit within the NSW Department of Industry focused on supporting the NSW international education sector and improving the experience of international students in NSW.
Key program details:
-There is no financial cost to participate as a local exporter. You can submit a project brief and the student team will work on it as part of a work-integrated learning experience.
-Estimated time commitment on your behalf is estimated at 1-3 hours in total.
-Projects will get a team of 5-6 diverse, multi-disciplinary students who will undertake the two-week project in response to a short project brief – which will be completed entirely online.
-Student teams work through a structured problem-solving process and are supported by Practera, a collaborative learning platform, and a professional mentor.
If you would like to participate or find out more, please contact GTA@practera.com by Monday, 12 November 2018.