GTPA is delighted to support the GTR Commodities 2019 event in Geneva on 19 September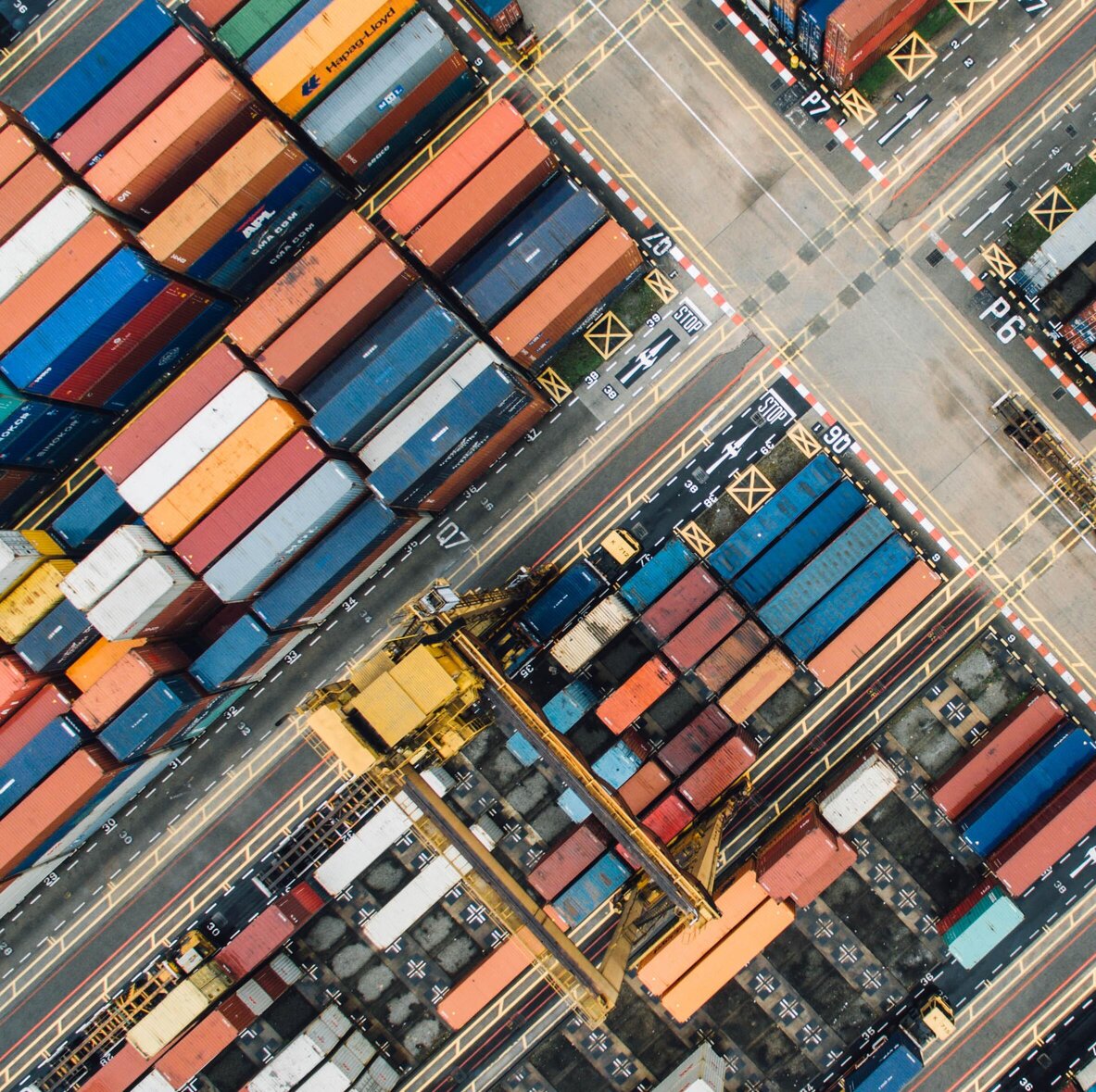 Widely regarded as one of the premier gatherings for the global commodity financing sector, GTR Commodities 2019 will provide an unrivalled forum for networking and discussion on the key issues impacting on the global commodities market, from financing trends to geopolitical factors, sector profiles, risk management strategies, sustainability issues and the role of technology.
Attendees will benefit from critical market insight and idea sharing through a series of informative discussions, debates, case studies and breakouts, whilst the unchallenged networking opportunities available at every GTR event will provide access to over 100 companies engaged in commodity finance business, including trading companies, multinationals, financial institutions and service providers.
GTPA will be represented by Niels Strazdins, Head of Global Trade Policy and Europe Director, participating in a debate session: Is global turbulence here to stay?
Ongoing global events continue to raise concerns across the business world as a whole, with the global commodity market proving no exception.
This session will consider two differing viewpoints before concluding whether the market should be positive or cautious in its outlook.
The case for caution
Trade tensions show no signs of abating, with the US-China trade war seeing the latter's growth decelerate at a time when it was looking become a global leader. The economic impact of globalisation, digitalisation and automation has fuelled the growth of populism, whilst further challenges continue to be posed by technological interdependence and the fight against climate change.
Presented by: Niels Strazdins, Head of Global Trade Policy & Europe Director, GTPA
The case for optimism
Commodity markets are presently now much more balanced, making the sector more investable and attractive. Despite fears over potential slowdown and lower growth expectations, the global economy is still healthy with an expected continuation of the current business cycle, increased emerging market growth a positive response to the latest measures taken by the Chinese government.
Presented by: Jean-Christian Heintz, Head of LNG Broking, SCB Brokers
Event details
Date: 19 September 2019
Venue: Hotel President Wilson, Geneva, Switzerland
Further information and registration: https://www.gtreview.com/events/europe/gtr-commodities-2019/#tab_venue