GTPA is delighted to welcome Sangeeta Khorana as the newest member to join our working committee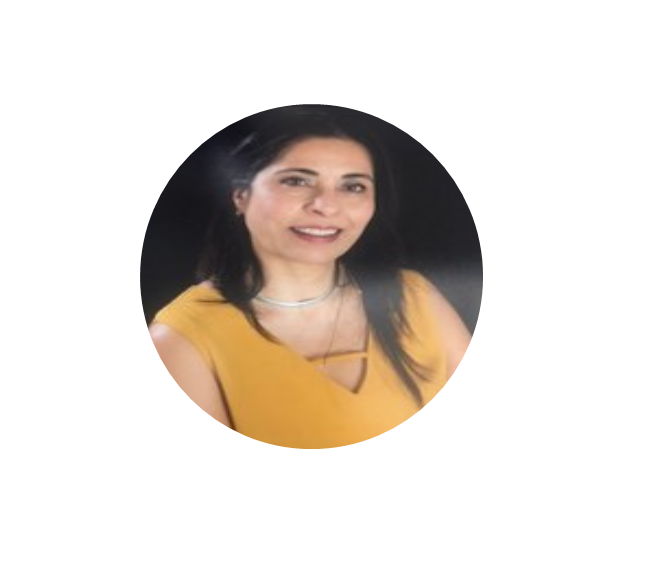 Sangeeta Khorana is Professor of Economics at Bournemouth University in the United Kingdom. She has a Ph.D. from the University of St. Gallen and a summa cum laude Masters' degree from the Berne University in Switzerland.
As Professor of Economics, she leads research on bilateral trade negotiations and agreements, and specializes in EU's trade policy. She is a member of DFID's Trade and Development Expert Advisory Group on Brexit.
She is a Consultant for the Commonwealth Secretariat, European Commission, Inter-American Bank, and for several other institutions.
She is also former Indian civil services officer, and has worked for the Government of India.