GTPA is pleased to introduce Varun Anthony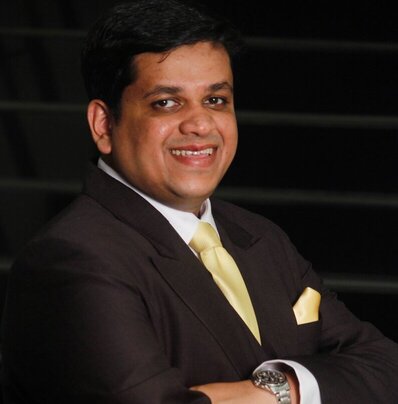 Varun Anthony is a ISO/IEC 17024 Certified International Business professional who has spent 12 of his 15 year career in International Trade and Market Development by developing the Indian market for international stakeholders looking to do business with India.
Varun currently resides in New Delhi, India where he is the Business Development Manager and In-Market Representative for the Department for Trade and Investment – South Australia; embedded within the Australian High Commission.
Prior to joining the Department for Trade and Investment, Varun served for a year as the Agricultural Marketing Specialist with the United States Department of Agriculture within the US Consulate in Mumbai. In this role he worked along with American exporters to build their presence in India actively by connecting them with opportunities which stemmed from the India market.
Prior to the assignment with the USDA, nine years of Varun's career was spent with the Canadian Trade Commissioner Service; where he served as the Trade Commissioner for Agriculture and Agri-Food Canada, based out of the Consulate General of Canada in Mumbai. It was during this assignment that Varun's passion for international trade grew and he looked towards it as a career which brought out the best in him. During his tenure with the Canadian's Varun earned his certification as a Certified International Trade Professional (CITP) from FITT, Ottawa.
Over the last decade and counting, Varun has patiently guided his clients to the appropriate partners within the Indian market; and works on just one golden rule or mantra as he calls it 'India is a market filled with opportunity and generously topped with challenges, but it is the market of the future and a market for the long run – so be patient, do not look at India as a 'One off Sale' market but look at it as the market for the long run. Patience will yield you success like no other international market has done before'.