GTPA is pleased to partner with the Global Trade Accelerator in Victoria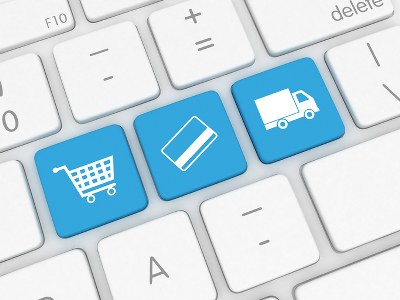 The Global Trade Accelerator Program (GTA) is a virtual program enabling Victoria-based exporters and trade professionals to gain market research advice from teams of international university students. The GTPA is pleased to support Practera in the delivery of this brand new initiative for Victorian exporters in 2019.
This unique program is designed to help domestic and international students build real work skills as they help local Victorian exporters research foreign markets and even better there is absolutely no cost to participate as a business!


Benefits for your organisation
The GTA Program is a 2 week work integrated learning experience which taps into a network of smart, diverse future leaders from around the world studying in VIC.
Student teams with an understanding of international markets will work on delivering valuable market research for your organisation.
How it works
-Register on the GTA site or app
-Set up a profile and post your market research brief(s), which will remain active until you update or remove them
-Teams of international students with relevant backgrounds and interests from participating universities will address your brief during a two week time frame
-You will be notified when a team is assigned to your brief
-Students are guided through an online structured market research process, which will generate valuable insights and data relevant to your brief Student teams will collectively put in around 100 hours of work to address your brief
-When complete, you receive a market research report
-You will then provide brief feedback to the team (<1 hour per team)
-You can choose the extent of your engagement with the students
-You can choose to rate the students' work and engagement
Program Dates: 8 April 2019 - 19 April 2019
Exporter Expression of Interest Deadline: 28 February 2019
Exporter Brief Deadline: 22 March 2019
Register now!
Please Contact: GTA@practera.com and let the GTA Program team know if you are interested in this program. They will follow up with you and send you the link to the exporter EOI.