GTPA is pleased to welcome 2M Languages Services as a new strategic partner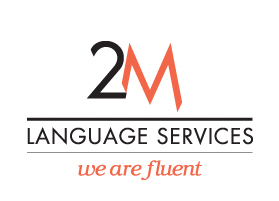 2M Language Services (2M) is one of Australia's leading language service providers. Our experienced team works with large international corporations, exporting SMEs to assist them to increase their national and global reach, increase market share, reduce health & security risks, comply with safety obligations and help them meet their KPIs and grow.
2M offer translation and localisation from and into 200+ languages across all industries including advertising, marketing, business, tourism, mining, financial, legal, engineering as well as recommendations and strategies to successfully enter international markets.
To find out more please go to: www.2m.com.au