GTPA is pleased to welcome Dr Michael Gasiorek to the International Affairs and Trade Policy committee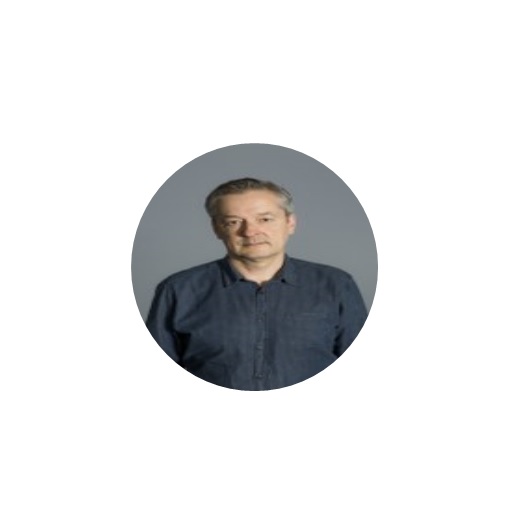 Dr Michael Gasiorek is a Senior Lecturer in Economics at the University of Sussex as well as the Co-founder and Managing Director of InterAnalysis Ltd since 2009. InterAnalysis is a University spin-out company focussing on development of the TradeSift software, training and consultancy on trade in goods, services and investment with a particular focus on working with and in developing countries.
Michael is a fellow of the UK Trade Policy Observatory (UKTPO) which was set-up in response to the Brexit vote in June 2016. The UK Trade Policy Observatory is a partnership between the University of Sussex and Chatham House (The Royal Institute of International Affairs). The aims of the UKTPO are to ensure that new trade policies are constructed in a manner that benefits all by undertaking original research and through extensive engagement with policy makers, stakeholders and researchers.
Michael's research is focussed on the role of regional integration on poverty in Africa and the constraints to poverty alleviation, and on the role of firms in international trade. More broadly his research interests are policy focussed typically relating to trade and integration and its consequent impact on investment, growth and productivity.
Michael has also worked on the role of FDI spillovers on firm-level productivity; and on the role of investment in second-hand machinery for both energy efficiency and productivity. His work has ranged from research on deep integration in the European single market in the early 1990s, to work on rules of origin as barriers to trade and investment, the potential impact of the EU-Cariforum EPA on poverty, and assessing the impact of GSP preferences for developing countries.