GTPA is pleased to welcome Mr. David Winterton of ANZ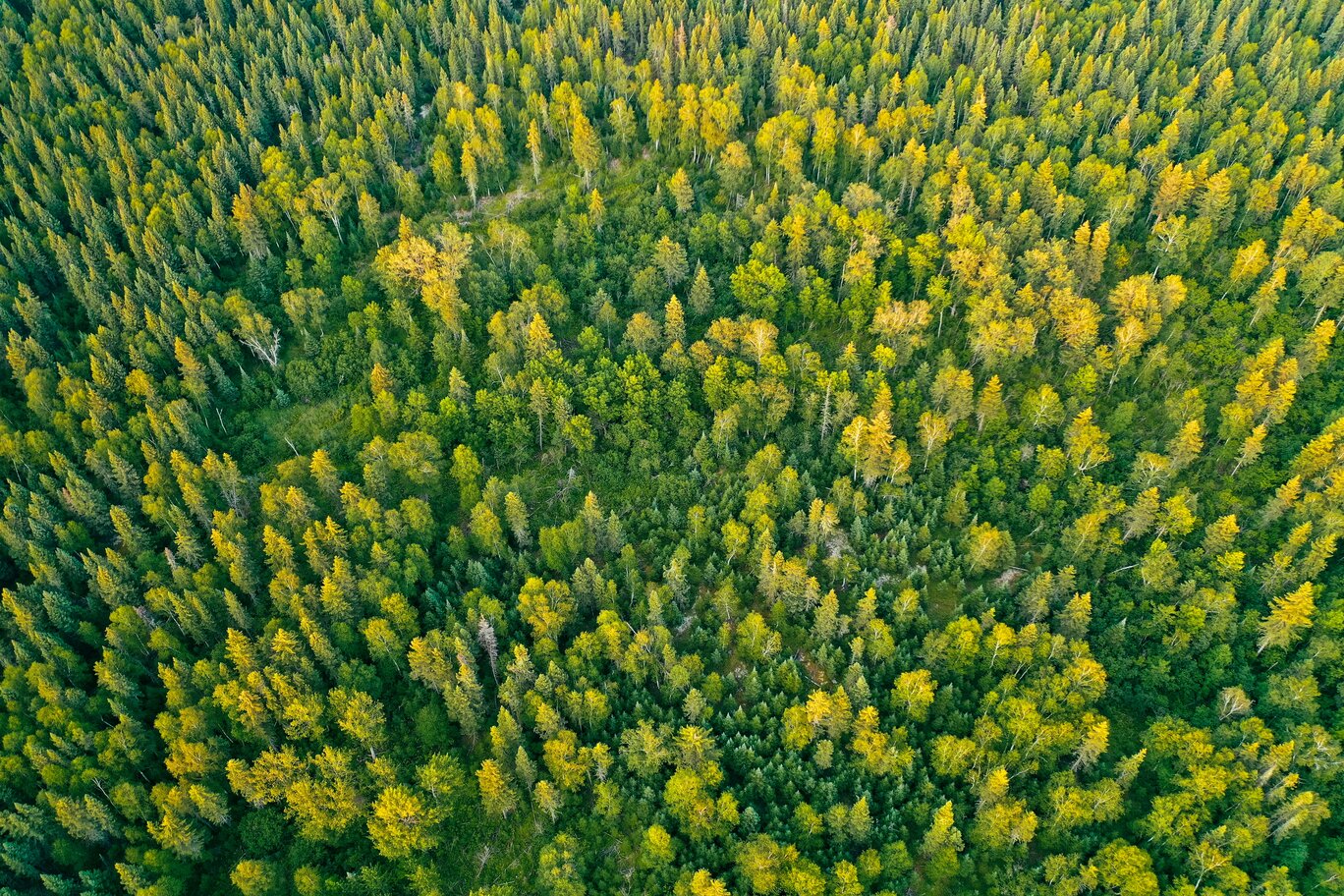 I am delighted to announce on behalf of the GTPA, that David Winterton based in Australia has joined the Trade Finance and Supply Chain Finance Working Committee.
David leads a team of Trade and Supply Chain specialists who provide ANZ clients structuring advice for their short-term liquidity requirements and risk mitigation solutions to assist in their effective management of both domestic and cross-border trade flows and is particularly passionate in providing SME support on the direction of Trade Finance in a digital world.
David is an ANZ career banker with 20 years' experience across Corporate and Institutional Relationship Banking, Global Markets, Institutional Agribusiness and International Trade Finance. In early 2006, David was positioned in New York where he brought market leading trade Structured Trade solutions to institutional clients in North America on behalf of ANZ. Since 2009, David has been based in Sydney, Australia focussing on all the NSW customer segments sub Institutional, along with owning the national oversight to deliver ANZ Trade product strategy for its Commercial customer segment.
In his spare time David enjoys camping and fishing with his young family whilst also looking to rekindle his private plane licence where he has over 350 hours experience flying in Australia & North America.
We welcome David to the growing, world-class GTPA Network, and look forward to benefitting from his extensive experience as we develop the competencies related to trade finance and supply chain finance.
The GTPA will be very well represented at the upcoming GTR Asia Trade & Treasury Week in Singapore from the 4th September with CEO Lisa McAuley featured as a panellist to announce the launch of the trade finance and supply chain finance specialism.
Find out more at: https://www.gtreview.com/events/asia/gtr-asia-trade-treasury-week-2018/