GTPA is pleased to welcome Professor Andreas Klasen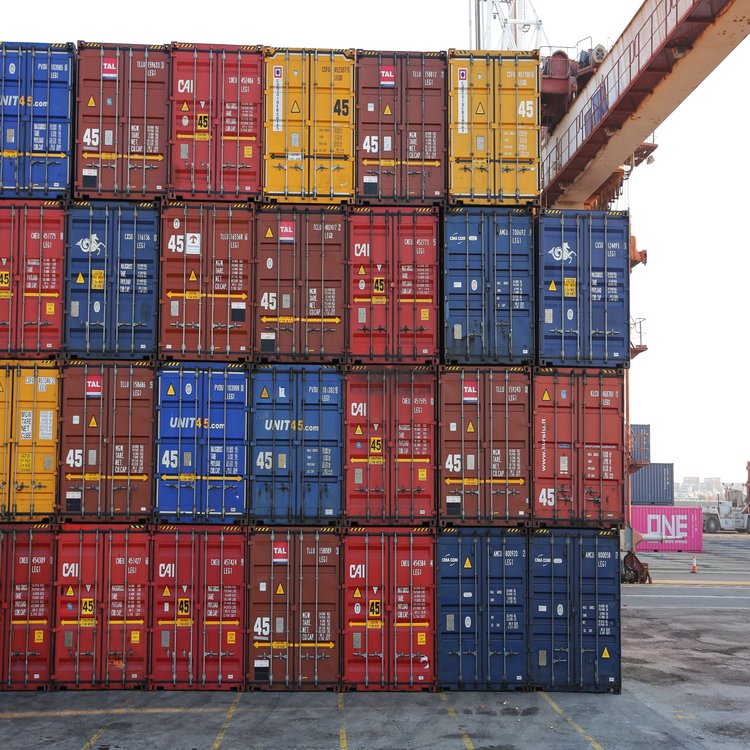 I am delighted to announce on behalf of the GTPA, that Professor Andreas Klasen based Germany has joined the Trade Finance and Supply Chain Finance Working Committee.
Dr Andreas Klasen is full Professor of International Business at Offenburg University and Head of the Institute for Trade and Innovation (IfTI) teaching courses on international financial management, international trade law and qualitative methods. His research focuses on trade policy and export finance, innovation and economic development. He is also Visiting Professor at Northumbria University, Senior Honorary Fellow in the Global Policy Institute at Durham University, and an ICC Germany National Committee Member.
He advises Governments, Innovation Agencies, ECAs, Exim-Banks and Multilateral Development Banks on strategy, trade and innovation policy as well as financial instruments. For example, he supported the World Bank Group, the Asian Development Bank as well as the European Investment Bank, and is supporting public organisations on benchmarking, establishment, implementation and enhancement of export and innovation financing instruments. He has long lasting experience in WTO trade disputes.
Until 2015, Andreas was a Partner at PricewaterhouseCoopers in Germany and PwC's Economics & Policy leader, serving also as Co-Head and Managing Director of the official German export credit and investment guarantee agency. Before joining PwC, he was Head of Guarantees and Export Finance with EADS Airbus Group. Professor Klasen also served as the Vice President of the Berne Union.
We welcome Andreas to the GTPA Network and to the committee and look forward to the opportunity to work closely with Andreas and Offenburg University as we finalise the development of the Trade Finance and Supply Chain Finance specialisation for the Global Trade Professionals Programme, and subsequently advance the practice of trade finance and supply chain finance as a unique strategic specialisation to support and advance business engagement in international trade through the trusted network of the GTPA.
GTPA will also be working with Offenburg University as an approved education partner going forward when we launch this specialisation as part of the GTR's Asia Trade & Treasury Week in Singapore from the 4th September. Find out more at: https://www.gtreview.com/events/asia/gtr-asia-trade-treasury-week-2018