GTPA is pleased to welcome Radika Kumar to the Trade Policy Working committee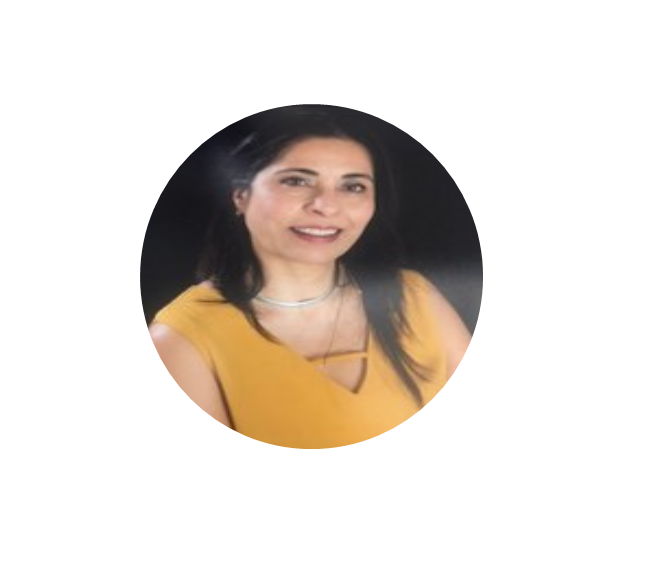 Miss Radika Kumar previously was the Deputy Permanent Head of the Fiji Mission in Geneva and a Commonwealth Trade Adviser under the EU funded Hub and Spoke II programme. She holds a PhD in Economics and International Trade and a Master's Degree in Economics.
She also holds a specialised Diploma in Advanced Trade Policy Course from Geneva and a Diploma in Legal Instruments of International Economic Relations and Regional Integration from the University of Barcelona.
Her area of interest is International Trade and Economics. She has profound knowledge and understanding of the various trade dynamics of the Pacific region at the regional and multilateral front.
She had represented countries in the Pacific in major trade negotiations. Radika was the lead negotiator for Fiji at the World Trade Organization in the ongoing Doha negotiations in 2017.
Aside from this, she has also worked with the Government of the Republic of Marshall Islands in implementing their Trade Policy Framework and has embarked on a number of policies for the successful implementation of the dossier. Radika is also an author and has published widely at the International level.