GTPA is pleased to welcome Susan Danks as the newest member of the Trade Regulation and Compliance working committee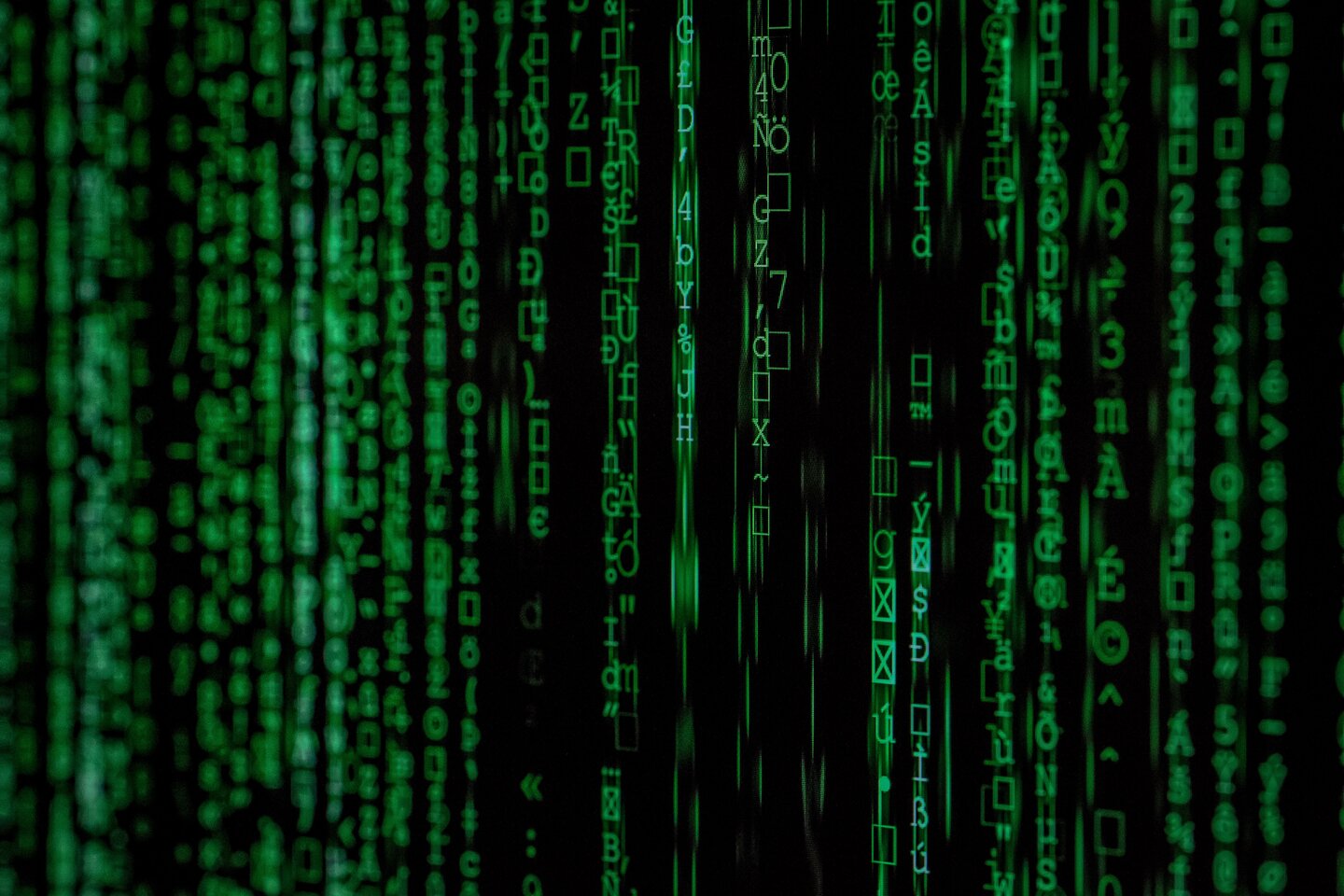 Susan Danks is the Director of Tariff Consulting Pty Ltd and Vice Chair, Customs Brokers and Forwarders Council of Australia. Susan has in excess of thirty years' experience in Customs and indirect taxation, including as a Customs Officer with more than 9 years' experience in imports, cargo & investigations. She has worked for a Royal Commission and the Industries Commission in addition to other roles as consultant, customs broker and customs manager within industry.
Susan is the Vice Chair of the peak industry body, the Customs Brokers & Forwarders Council of Australia ("CBFCA") and was Director, Professional Development and Training,of the organisation for about eleven years. She is the principal author and designer of the Diploma of Customs Broking in Australia and acts for the CBFCA not only in negotiations with government but also as a presenter for ongoing broker Continuing Professional development training.
Susan's ability is well recognised and she has served as a consultant to many major blue chip companies as well as the Australian Border Force, the Department of Agriculture and water Resources and various industry software suppliers.