GTPA is pleased to welcome the newest member of our International and Technical Advisory Committee (ITAC) (1)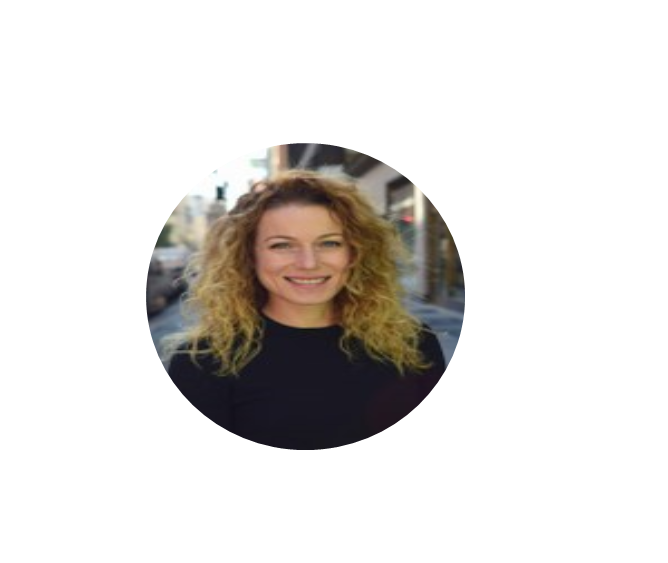 As Chair of the ITAC, I am delighted to announce that Dr. Alisa DiCaprio based in New York has joined the Trade Policy Working Committee.
Ms. DiCaprio is the Head of Research and Global Trade Strategy at R3 in New York City. Alisa joined R3 from Asian Development Bank where she was a senior economist working on digital trade, trade finance and innovation. She has also worked in both the public and private sectors on export promotion, trade negotiations, and labor issues. Alisa earned a PhD from MIT, and holds a BA and MA from Johns Hopkins University.

We look forward to welcoming Alisa to the committee as well as the opportunity to work with her closely as we finalise the development of the Trade Policy specialisation for the Global Trade Professionals Programme, and subsequently advance the practice of trade policy as a unique strategic specialisation to support and advance business engagement in international trade through the trusted network of the GTPA.