GTPA is pleased to welcome the newest member of our International and Technical Advisory Committee (ITAC)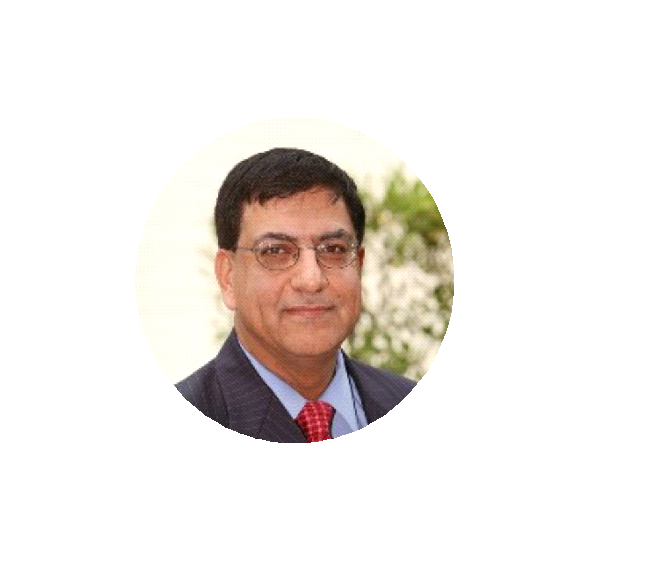 As Chair of the ITAC, I am delighted to announce that Mr. Maninder Bhandari, based in Dubai, UAE, has joined the committee. As a former senior international banker with over 29 years' experience with HSBC, ABN Amro Bank, Emirates NBD and The Bank of New York Mellon in Asia/Pacific (Hong Kong, Singapore & India), Latin America & Caribbean/North America (Sao Paulo & Miami), Middle East & Africa (Dubai) Maninder brings in-depth domain expertise and a global perspective to the GTPA that will ensure the development of a world-class specialisation in Trade Finance & Supply Chain Finance.
Mr. Bhandari's expertise is in multiple aspects of banking, focused on Transaction Banking/Trade Finance. Maninder subsequently founded a Private Equity fund and remains active in this area. His advisory roles at various organizations continues, as does his role as MENA Editorial Board representative for Global Trade Review.

We look forward to welcoming Maninder to the committee as well as the opportunity to work with him closely as we finalise the development of the Trade Finance & Supply Chain specialisation for the Global Trade Professionals Programme, and subsequently advance the practice of trade finance and SCF across the globe through the trusted network of the GTPA.